Hyundai Coupe
Price:

$26,950 - $34,950 ⋅
3.5
⋅
Photos:

10
⋅
Views:

2484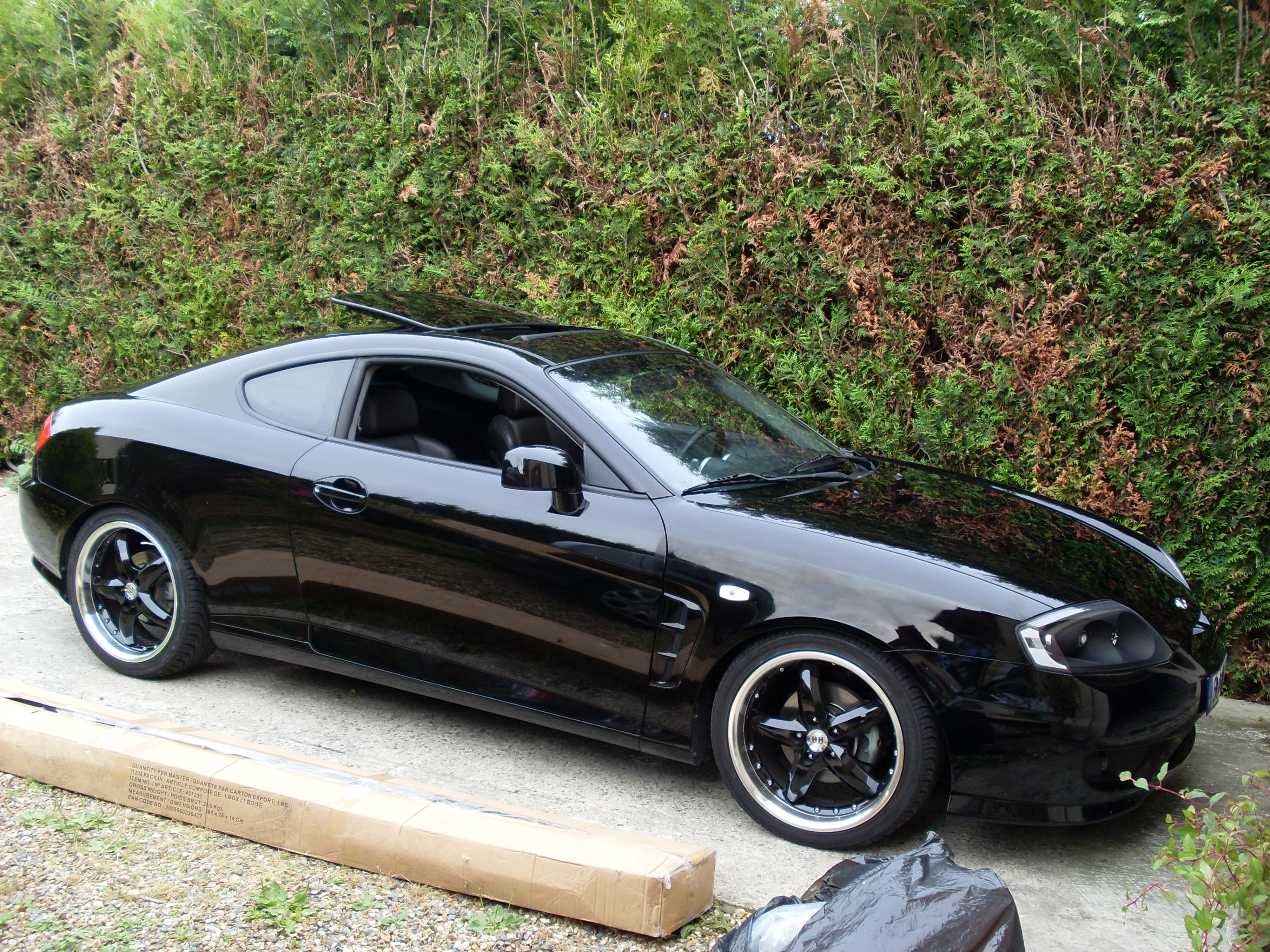 History of Hyundai Coupe began in the early 1990s, when the company unveiled sports coupe concept - HCD-II, and later HCD-III concept in 1994. A lot of positive feedback by the press and public have inspired the company to start serial production which was announced in 1996 in Geneva. The first sports version of Hyundai Coupe was assembled on the basis of Hyundai Lantra and Hyundai Sonata. This is a gorgeous sports car, famous Porsche specialists were involved in the development of suspension and steering mechanisms. The car was named Tiburon in the American market. This version of Hyundai Coupe brought the company huge success.
Hyundai Coupe was updated in 2000, especially the most part of appearance has changed and the interior became spacious. Upholstery is made of quality materials and black seats looks pretty impressive. They are equipped with system of heating and electronic adjustments. Changes in driver's seat include cushion angle and backrest profiles. In autumn 2001, Hyundai Coupe experienced global facestyling, which was powered by V6 engine volume of 2.7 liter while 1.8 liter engine was discontinued. The third generation of Hyundai Coupe unlike the previous model was created at the American Design Center of Hyundai by young Korean designers and focused mainly on the American market.
In 2003, the basic version of received new engine with four-cylinder 2-litre engine with variable valve timing. The model's power increased from 136 HP to 143 HP but power plant is much more economical. Fuel consumption became 8 litres per 100 km on average. With new engine, Hyundai Coupe accelerates to 100 km/h in 9.1 seconds and maximum speed rose to 208 km/h. The same year, Hyundai offered Hyundai Coupe on the European market with limited copies. The series was called Style and 150 copies were sold. The car received black metallic body, rear spoiler with rear brake lights, new air intakes in the front bumper, 17-inch wheels and electric antenna.
10 Photos of Hyundai Coupe