2015 Audi A1 Sportback pricing confirmed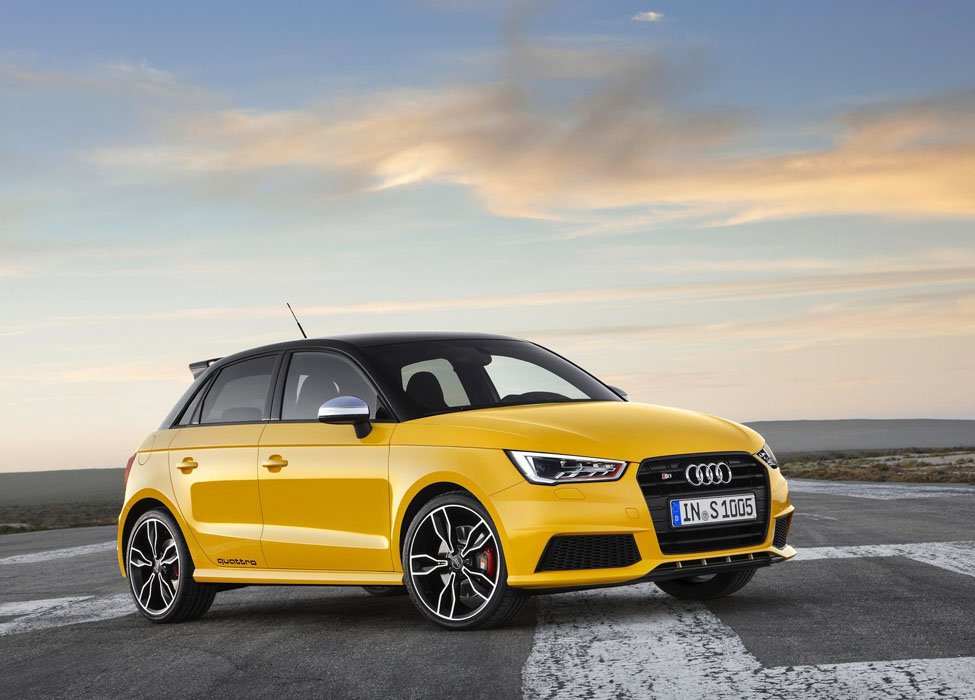 A German car brand Audi published the prices of a new compact car 2015 Audi A1 Sportback. The car is produced with several engines: the base motor 1.4 TFSI version has a return of 125 hp and 150 hp.The 1.8 liter engine which can generate up to 192 horsepower will help to feel good acceleration. As transmission serves the standard 6-speed manual gearbox or a seven-speed S-Tronic.
The most inexpensive version with a 125 horsepower engine and 6-speed manual transmission will cost $ 17,400 for buyers. An automatic transmission will add to the price tag $ 1,100 directly. Increase of 25 horsepower will cost $ 21,400. And the top version with the engine capacity of 1.8 and 192 horsepower as well as an automatic transmission will cost $ 25,400.