Chevrolet presented updated 2017 Chevrolet Trailblazer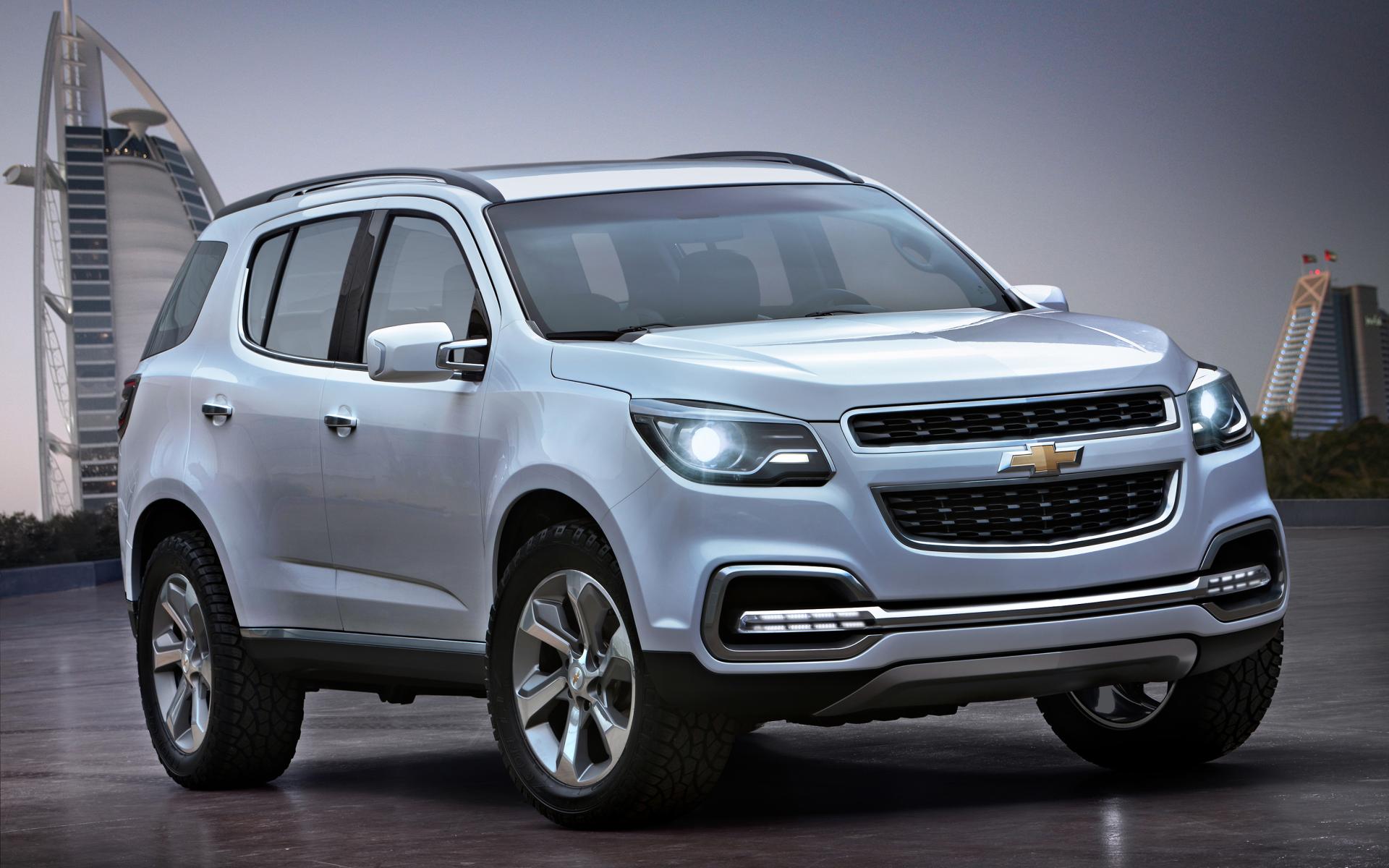 American auto-producer Chevrolet introduced new upgraded SUV - 2017 Chevrolet Trailblazer, and in fact, it is only for Brazilian market so far. 7 seat model has now new design in a modern corporate style of the company, expanding the list of equipment. It is expected that European version of the model will receive the same changes.
Restyled version of Chevrolet Trailblazer includes new front and rear bumpers, radiator grille, new optics with led technology and redesigned interior decoration using quality materials. Updated weight of SUV decreased by 13 kilograms due to the use of composite materials in the assembly process.
2017 Chevrolet Trailblazer at Brazilian car market is available with two types of engines: 6-cylinder 3.6-liter motor capacity of 279 horsepower and turbocharged diesel engine aggregate volume of 2.8 litres. For customers, four-wheel drive and front-wheel versions will be available.
In the list of equipment will now available options such as start/stop system, air conditioning, light and rain sensors, premium audio system, rearview camera, driver's seat with electric adjustment as well as number of safety systems and driver assistance.