Demand for cars in China was grown up in 2016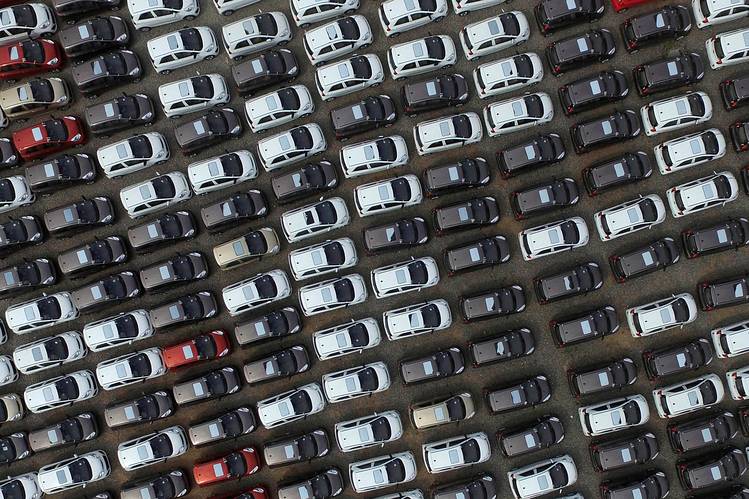 Demand for cars in China grew up dramatically as much as 26.3% which is 1.8 million cars in August this year. The sale at the local market for the first eight months of 2016 rose by 12.8% in total which is 14.44 million purchased cars. As experts explain, the reason for such growth of car sales in China is a reduction of taxes on the purchased cars with engines whose working capacity (volume) do not exceed 1.6 litres.
According to an official information, Volkswagen is leading the Chinese market during past 8 months whose sales was increased by 19.7%, specifically 323,600 cars, and GM sales were grown up by 18% with 293 540 cars. According to forecasts, car market will be grown by 6% overall this year. Let me remind you that in the previous year, local drivers purchased 21.15 million new cars.