Electric Nissan Leaf has become the most popular in Europe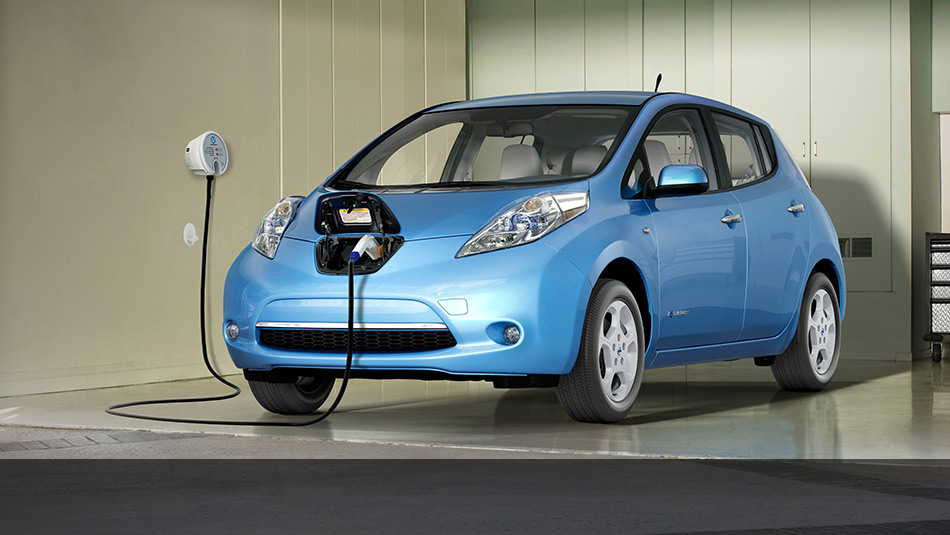 Nissan devision in Europe continent expects its the highest growth of sales of the electric car Nissan Leaf next year. Currently, Nissan Leaf is the most popular electric car in European market.
The Group expects to increase demand for 25%. Already at this point model Nissan Leaf became the most popular version among segments of electric cars on the European market.
According to Automotive News Europe, last 10 months Nissan Leaf sale in European markets increased by 40%, to 12 655 cars which is the best result electric cars.
Growth in demand was due to lower prices for the Nissan Leaf, which was made possible through the transfer of production from Japan to Britain, as well as an attractive leasing rates. So the monthly lease payment is down from four hundred to two hundred fifty euros, in France — 169 euros.
Nissan can specialize in manufacturing more electronic cars in the next 2 years.