Hydrogen Mercedes-Benz GLC F-Cell crossover will be presented in 2017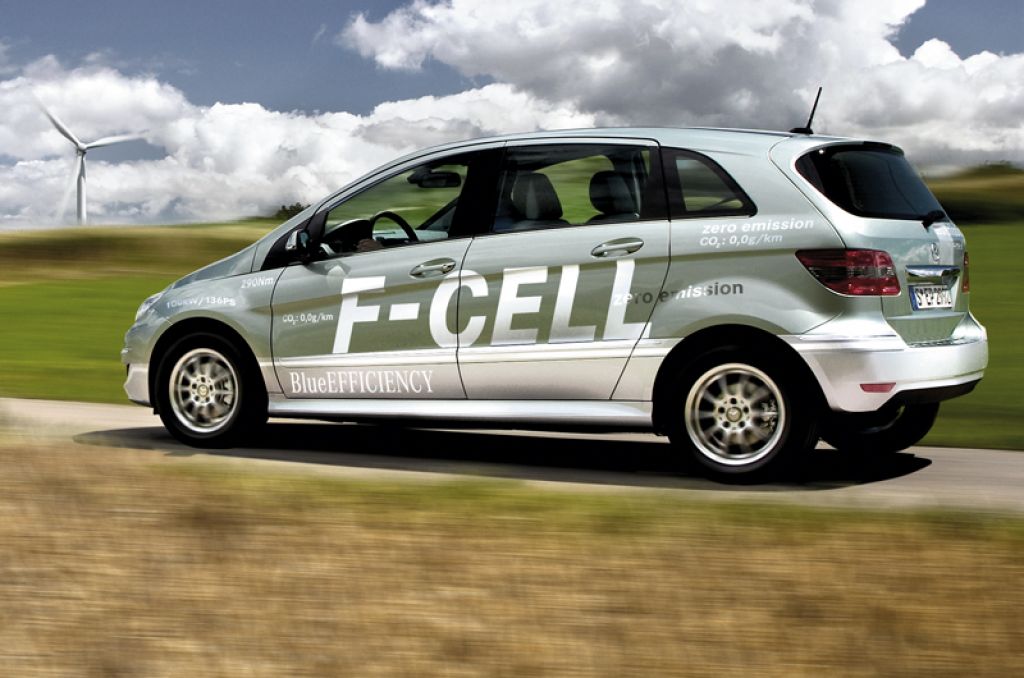 The Mercedes company may already present its the hydrogen crossover next year. The producer intends to release the full-fledged serial car which will go on sale practically right after a premiere.
The head of the Development Department of the German concern Thomas Weber said that the work on hydrogen automobile is underway for over 5 years. Now there is a real opportunity to put all the ideas that had previously seemed unattainable.
It is expected that on one filling the new SUV Mercedes-Benz GLC F-Cell will be able to cover the distance of 600 kilometers. About the other specifications known very few things. Meanwhile, it is expected that the price of the novelty will start from 70 thousand euros. It is expected that mass production of the SUV will start in 2020.