Hyundai will release the charged versions of the most models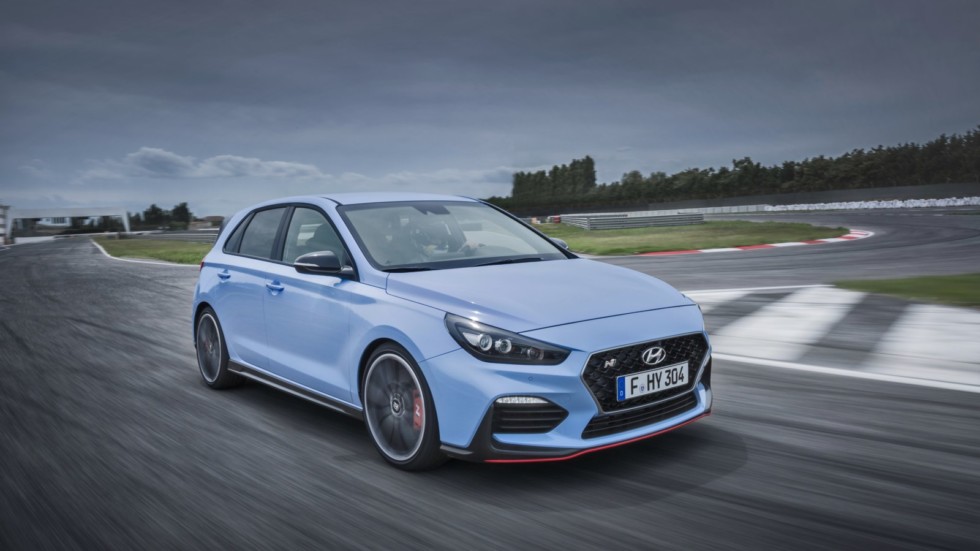 Hyundai Motor Company will expand the line of the charged modifications of N Sport version, which will receive the majority of models. This information was shared by the head of Hyundai N Albert Biermann, who previously worked as head of BMW M.
As noted Mr. Biermann, the new modification will not be as powerful as Veloster N but will differ in many sports settings.
New items will differ from standard cars in external and internal design, and equipped with alloy wheels in low-profile tires. Power plants, brakes, and suspension will not be subject to special changes.
It is not yet known that models will be produced by N Sport, but it is expected that this will be a large part of the model line.