Kia decided to produce hydrogen cars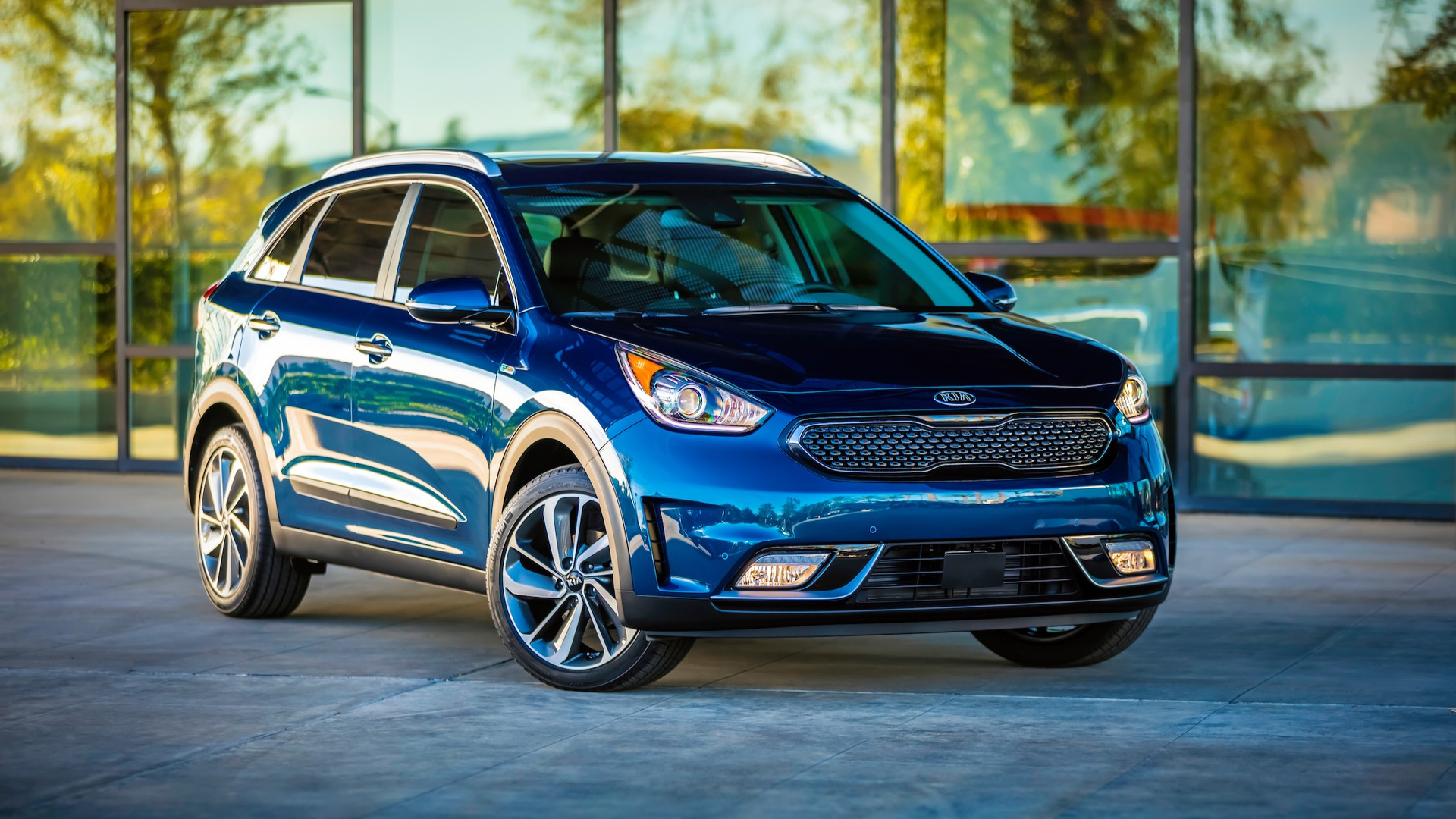 Korean automaker Kia by 2021 will present a new car that runs on fuel cells. According to the head of marketing in Europe Arthur Martins, currently, the development of a new engine that runs on hydrogen cells is in full swing. According to Martins, the hydrogen car will have a completely original body as they are talking about expanding the model range, not about making a hydrogen version of an existing car.
The power plant of new hydrogen Kia model will be smaller by 15% and lighter by two-liter internal combustion engine, but at the same time, according to the manufacturer, it will be more productive by 10%. As suggested by the manufacturer, on a full tank, the car can travel more than 800 kilometers, before the driver will have to slow down and refuel it. The maximum speed will be limited at around 170 km/h. Martins noted that if the hydrogen beginner will have success in the market after launch, the company will consider options to increase the number of such vehicles in its lineup. By the way, in the arsenal of the manufacturer, there is already one of the hydrogen cars – crossover Kia Borrego FCEV.