Mercedes-Benz cars will be assembled in Russia starting 2019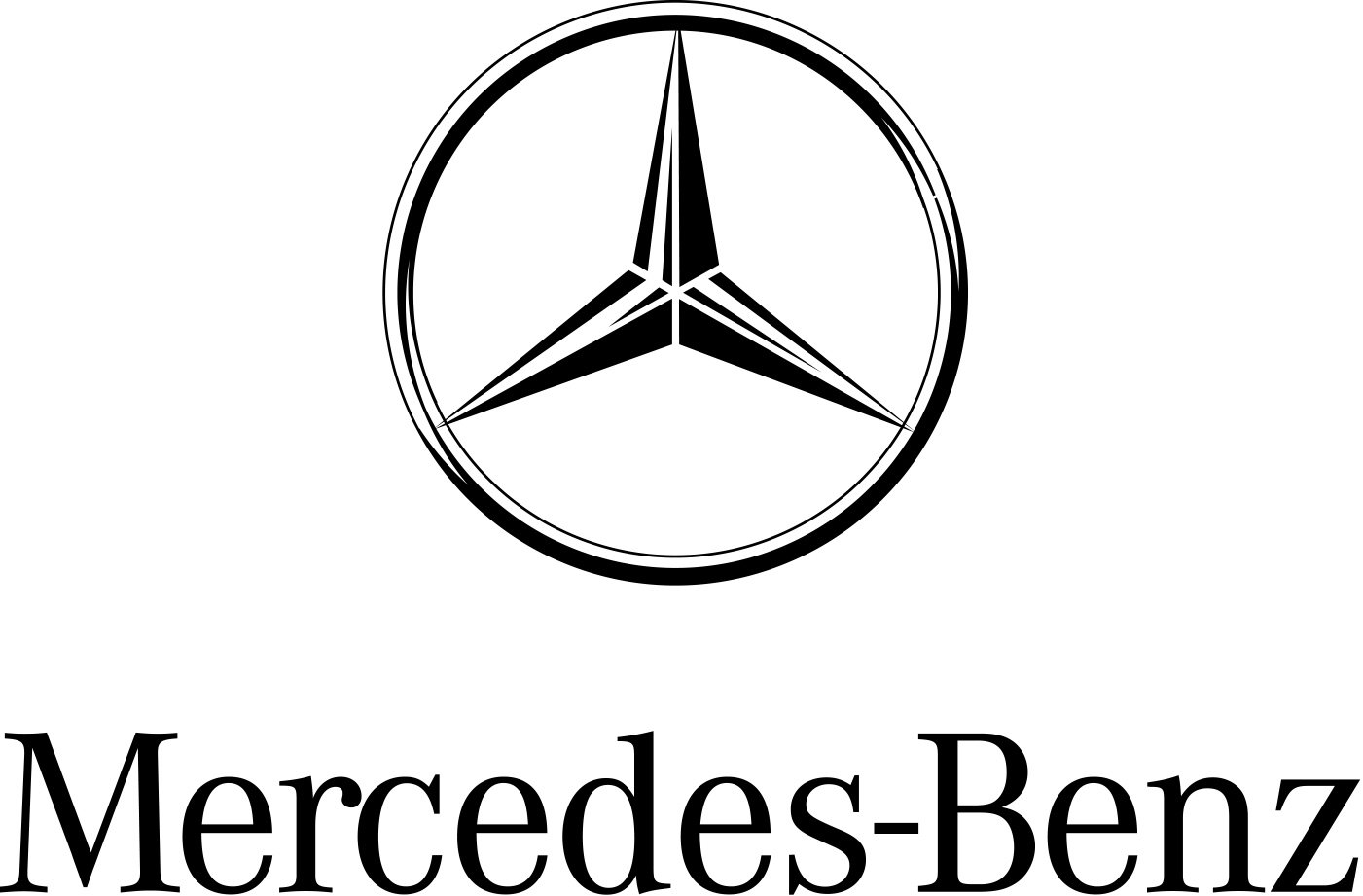 The Daimler Corporation will construct the plant for only cars by Mercedes-Benz brand in the territory of Moscow region, as informing Minpromtorg. The government promised to promote the project with the help of the state support and granting privileges for the time of operation of the contract.
It is supposed that the plant will begin to work in 2019 and more than 20 000 cars will be produced there every year. The company plans to allocate more than 250 million euros for the construction of the factory. Mercedes-Benz SUVs and sedans of E-class will descend from the enterprise's conveyor.
Last year, 36 888 cars of Mercedes-Benz brand were realized in Russian Federation. Demand for cars of the company decreased by 11%, as overall sales in Russian car market fell in this period.