Mercedes-Benz will present the first pickup at the Geneva Motor Show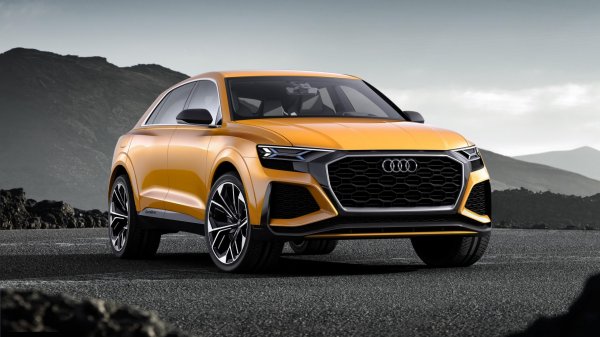 The automobile brand Mercedes-Benz presents its first pickup within a showroom in Geneva. The pictures of the car Concept X-Class published by representatives of the Daimler company can be found on the web already today.
After the Mercedes-Benz Concept X-Class pickup demonstration takes place in Geneva, it will immediately go to the dealer centers of Europe, Africa, New Zealand, Brazil and Argentina. But in the United States, the car will not be sold yet, as manufacturers are afraid of low demand because of its average size. According to statistics in the US automotive market, the most popular are full-size pickups.
The new Mercedes-Benz Concept X-Class pick-up truck, which will be presented in Geneva in near days, will be more functional than the similar model of last year's model shown in Sweden. The novelty was made at the Nissan and Renault plant. The pickup is capable to move safely on the rocky terrain. To everything in addition the producer equipped the car with an electric winch which is capable to pull out the pickup from any blockage.