Mercedes-Benz will start selling new C-Class Coupe in the autumn of 2015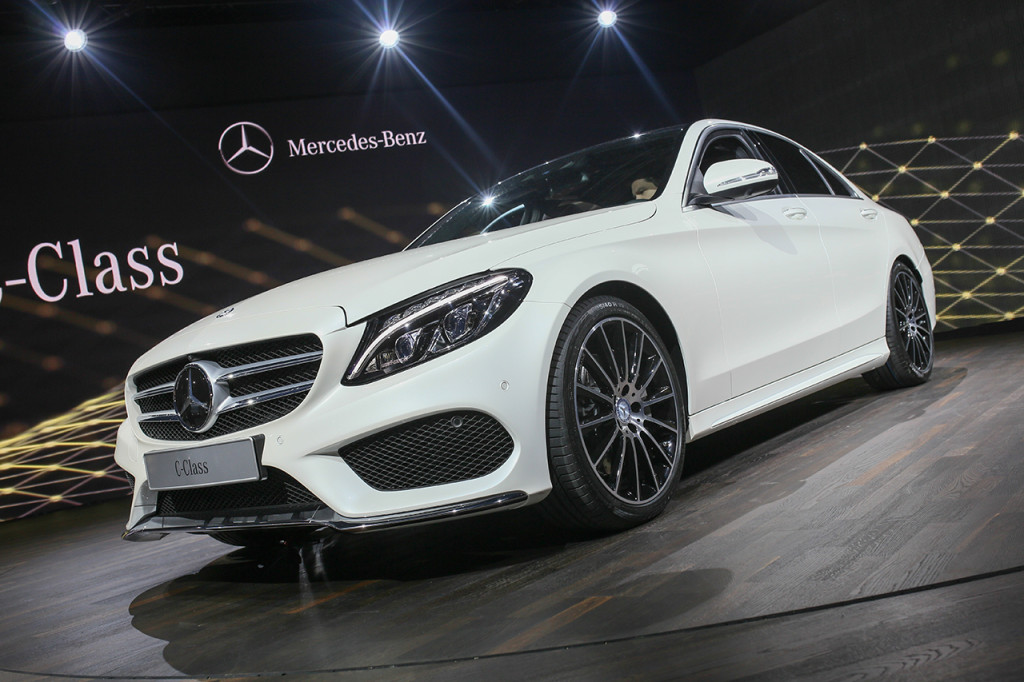 The automobile company Mercedes-Benz called the start date of booking for its new C-Class Coupe. Moreover, the place where the novelty's presentation takes place is became known. Representatives of the company Mercedes-Benz officially reported after the debut of the new Mercedes-Benz C-Class Coupe at the auto show in Frankfurt in September of 2015, will start selling this model.
Initially the novelty will be equipped with 4- and 6-cylinder petrol and diesel motors. Later, a coupe with "rosette" hybrid installation with a capacity of more than 250 hp and a "charged" version of the automobile under the name C 63 AMG with 4-liter petrol engine with an output from 475 hp to 510 hp will enter to the market.
The Mercedes representatives have not yet spoken about a fuel consumption of the new product. However, considering the power of the motor and the total weight of the coupe, probably C-Class Coupe will not be an economical car.
The price of the newcomer is not yet known, but it is expected that its price will not be much higher than the sedan platform, which currently in sales for around $30,000.