Mercedes is going to present its first pickup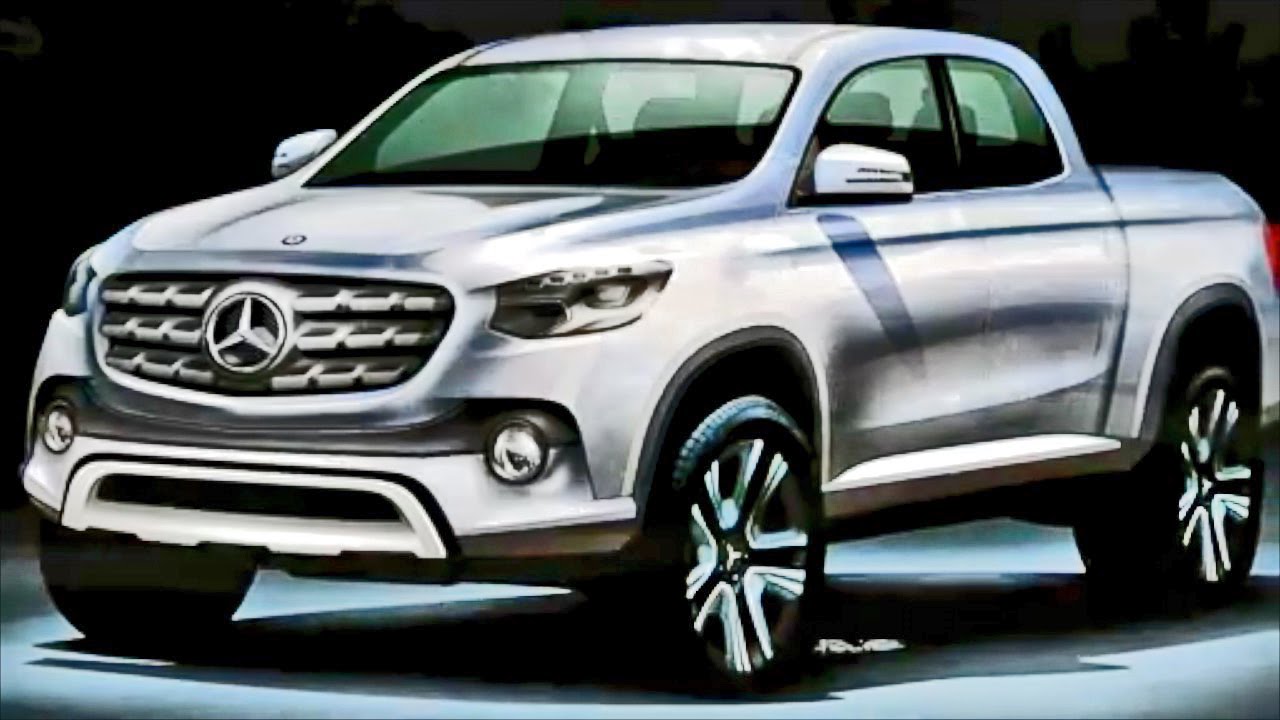 Since its inception, Mercedes-Benz has never produced pickups, but the company is going to introduce brand new first pickup at the Motor Show in Paris this October. The representatives of the company want to introduce all its glory of its pickup. However, it is not worth cheering, as it is just a concept and the final version is not ready yet. As announced a year ago, Mercedes-Benz pickup will be built partly on the basis of Nissan NP300 and equipped with two rows of seats with the design and functionality of usual Mercedes-Benz.
According to the head of Mercedes-Benz commercial department, serial pickup model version will be ready by the end of 2017. The lineup of the model will be given the name of X-class or Z-class. The main and biggest advantage of the new Mercedes pickup will be its practicality and at the same time fully comply all requirements for comfortable driving. Regarding to its appearance, the company representatives assert that the novelty will be created on a new, very unusual design.
Also, Mercedes X-class will receive several types of engines, including hybrid power unit. It is expected that 4 and 6-cylinder, petrol and diesel engine, paired with manual and automatic gearboxes will be offered to the pickup consumers. Mercedes-Benz pickups will be assembled at the Renault plant in Argentina for South and North Americans and at the European automobile plant in Spain for all other markets.