Mitsubishi began testing new crossover based on prototype XR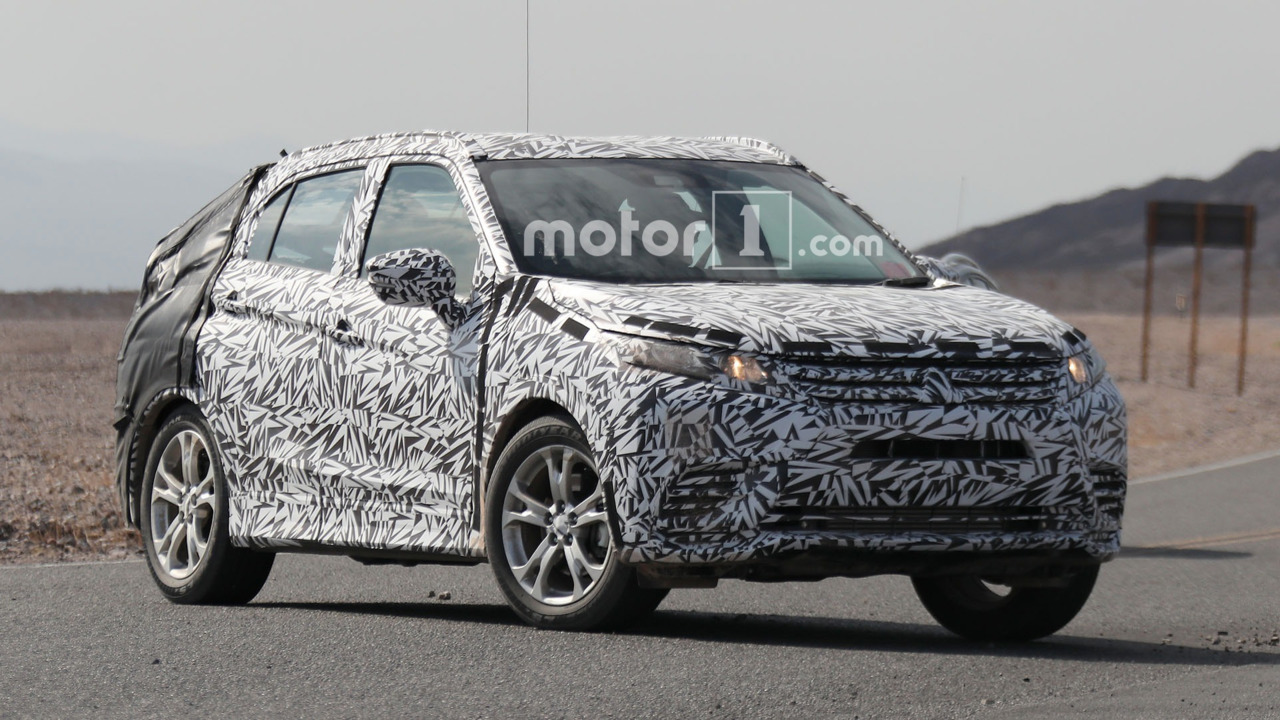 Spy photos of new crossover of Japanese car manufacturer Mitsubishi taked on during testing published on the Internet became popular these days. The crossover is made on the basis of concept of XR-PHEV II. The novelty does not have a name yet, but it is known that the compact crossover is developed to be the most affordable hybrid car in manufacturer's lineup, although it is not excluded that it will be available with ordinary atmospheric engine.
It is expected that the crossover will be available in dealers' showrooms in early 2018. Camouflaged model that was tested on desert will be on the same segment along with Kia Sportage and Ford Escape, with whom it needs to compete to gain popularity on world markets. Mitsubishi pinning great hopes on it. Despite careful masking of the plug-in hybrid, you will notice sharp corners that are specific to your conceptual model as well as x-shaped radiator grille executed in corporate style. In addition, the new crossover is wider than the concept.