Porsche is going to make a new compact crossover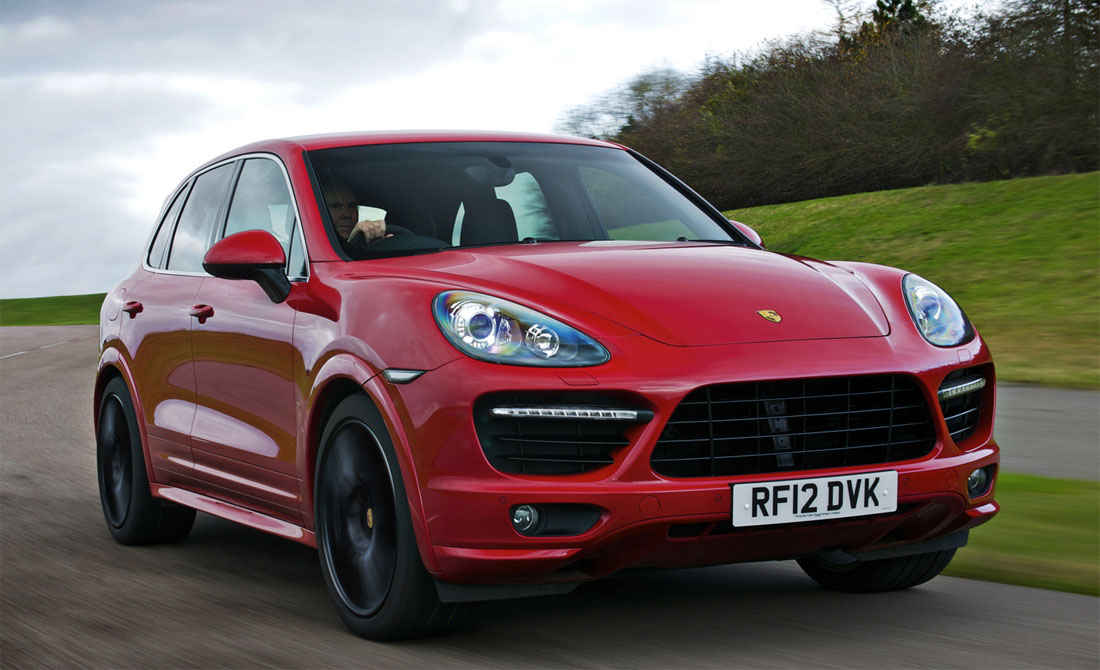 The automaker is panning to expand its lineup to include new compact SUV. Currently, in the arsenal of Porsche, there are several crossovers: Cayenne and Macan which is intended to compete with BMW X4 and Mercedes-Benz GLC Coupe. As various sources reported, Porsche will introduce a crossover whose dimension is even smaller than Porsche Macan.
According to some reports, a new compact SUV of Porsche will have both 2-door and 4-door versions. Moreover, according to the information of German journalists, 2-door modification can be similar to Sports Coupe version of Porsche Cayman.
The public debut of the novelty is expected by 2020. Compact crossover will have quite aggressive design which seperate from two other Porsche crossovers. It is expected that the standard version of new Porsche SUV will be classic rear-wheel drive and full-wheel drive option will be available as an AWD option. Complete sets of the new Porsche crossover can include petrol engine as well as diesel and gearbox is expected to be automatic with two clutches, as some sources report.