Rolls-Royce named its first SUV in honor of diamond Cullinan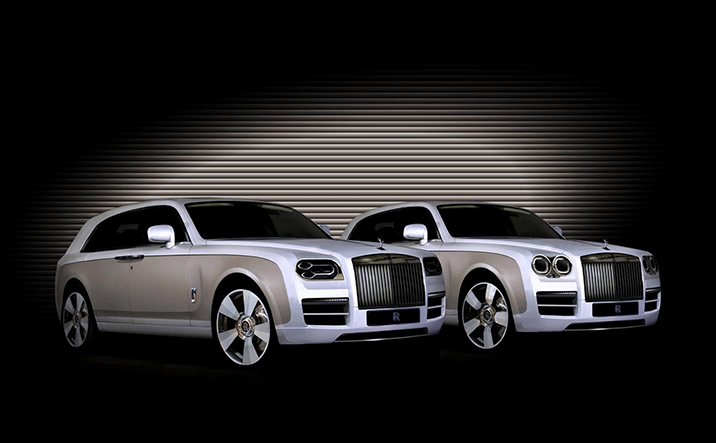 The management of the British automobile company Roll-Royce has provided information regarding the name for its first SUV. The new car will receive the name Cullinan in honor of the biggest diamond in the world. At least, this is the name of the project to create an SUV, however, it is likely that Rolls-Royce will retain this name for the serial car. As the company has decided to return to this project after a lot of numerical disputes and even its brief closing, there is no doubt that Rolls-Royce go to a series.
Technically the model will repeat promising SUV BMW X7, with the only difference that the design of the car will be brought into accord with corporate design and traditions of Rolls-Royce. Cullinan will have an aluminum body and wheels of the same diameter, as at BMW X7, up to 22 inches. By its nature, the car will be SUV with four-wheel drive, which can seamlessly move off roads. It will be facilitated with 6.7-liter V12, 460 h.p. and 720 Nm – such as on the Phantom model.
The release of Roll-Royce Cullinan will be after the release of BMW X7, which is about at the end of 2018. Annually planned to produce up to 2000 items upon request, mainly from the U.S. and the Middle East. Apart from this the company added that the starting price for Rolls-Royce Cullinan will start from 372,000 US dollars, and the main competitors for the novelty will be crossovers of of such companies: Audi, BMW and Mercedes-Benz.