Skoda working on creation of electric crossover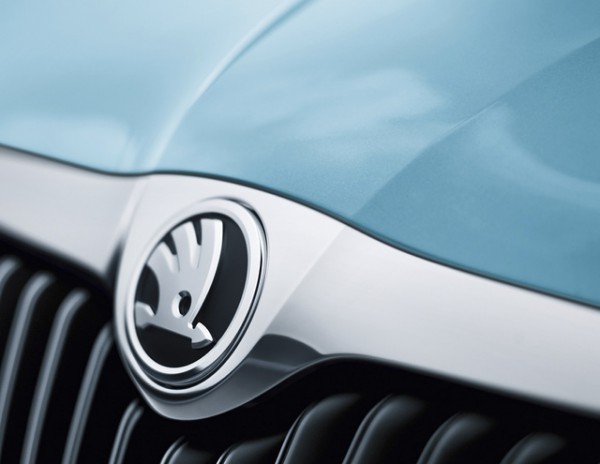 The famous car manufacturer Skoda will launch eco-friendly crossover.
As is known, Skoda is part of Volkswagen group, not so long ago, representatives of the automotive group announced that over the next ten years, more than thirty new electric cars and hybrids will be presented in the automotive market.
The media reported that the first electrocar from Skoda could be a crossover. A number of publications have appeared the words of the director of the British division of Skoda Movassagi Duncan, who did not rule out the release of electric vehicle in the SUV segment.
About the electrical models of Skoda known that the battery will be placed under the floor in the area of the wheelbase. It is assumed that the electric crossover will be able to travel on a single charge distance of about five hundred kilometers.