The main competitor of Tesla Model S will be presented in Las Vegas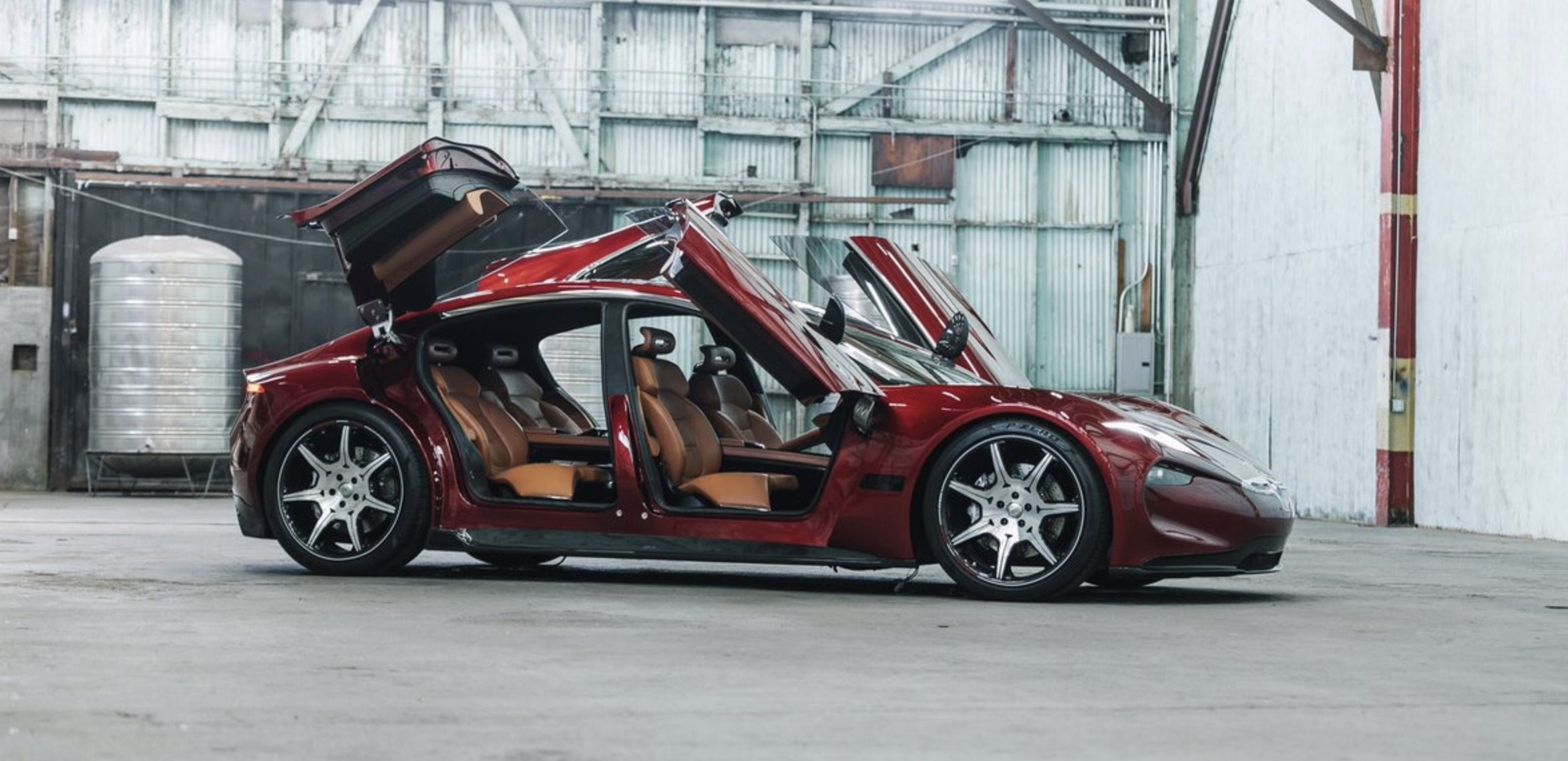 On January 8, 2018, in Las Vegas, CES electronics exhibition starts. Some automobile companies present some novelties. Among them, there is Fisker concern. The company presents a model as the main competitor of Tesla Model S that will have a completely electrical unit under the hood.
The model is a sedan which will receive function of additional charging thanks to which you can additionally drive another 200 km. For this purpose, 9 minutes will be enough for the recharging.
Maximum power reserve will be 643 km and the maximum speed will be 259 km/h. In the American market, the model will be available at the price of $129,900.