The USA Car Market breaks 12 year records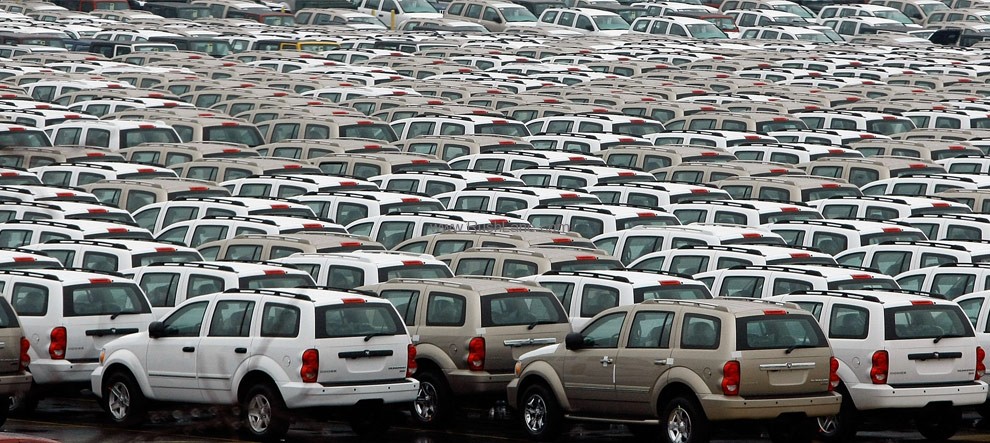 Car sales in the USA in September grew to a maximum in 12 years that is connected with a sharp increase in demand after the hurricanes which destroyed thousands of cars. Sales grew by 2.7% in comparison with August and by 6.1% in annual terms — up to 1.52 million cars. Annual rates of car sales in the USA in September jumped up to 18.6 million - it is a maximum since July 2005.
For comparison, in September 2016, car sales made 17.7 million units in annual terms. As expected, effects of the hurricanes which fell upon the territory of the USA in August and September of the current year will continue to maintain demand for cars both in October as well as in November of this year. We will remind that in Texas and Florida states, seriously affected by hurricanes, were damaged about 600,000 cars.
Sales volumes in the USA last month, large discounts were offered by car makers positively affected. According to data of the analytical company J.D.Power, a discount and privilege for car buyers of the last month reached 4,048 dollars that is at the record level.