Top 10 World Best Sales of January - August 2015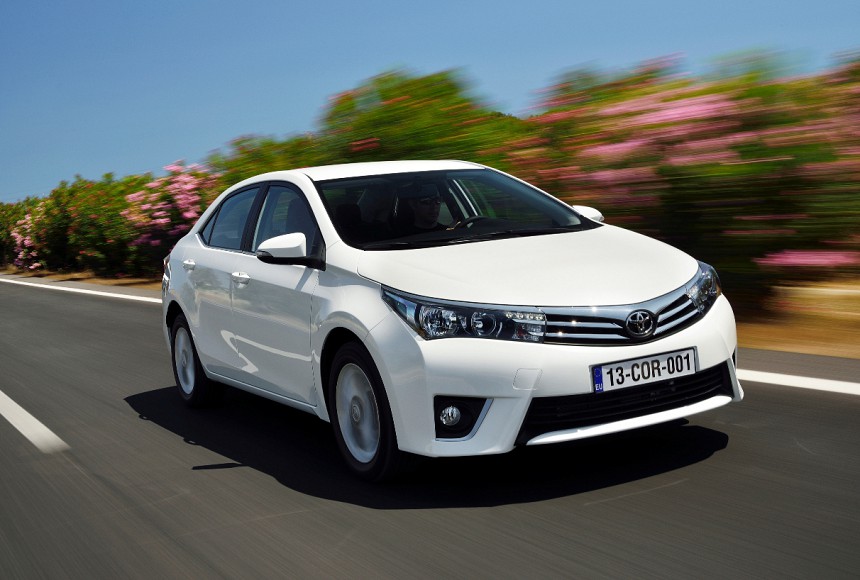 Japanese bestseller Toyota Corolla was the most popular model in the world market during the period from January to August 2015. This is illustrated by the portal Focus2Move, which published statistics of global car sales for the first eight months.
As estimated by experts, a total of sales of Toyota Corolla was 869 546 vehicles - 6.3% more than the same period in 2014.
Second and third places were taken by Volkswagen Golf and Ford F-Series respectively, passing last year's competitor - Ford Focus. Their sales were amounted to 692 508 and 588 831 copies which are increased by 15.6% and 1.4%, respectively, in comparison with the volume of 2014 sales.
In addition, The Top 10 includes Toyota Camry (533 416), Hyundai Elantra (496 352), Volkswagen Polo (470 501) and the most popular crossover in the world - Honda CR-V (444 729).