Toyota company released cars using the rejected plastic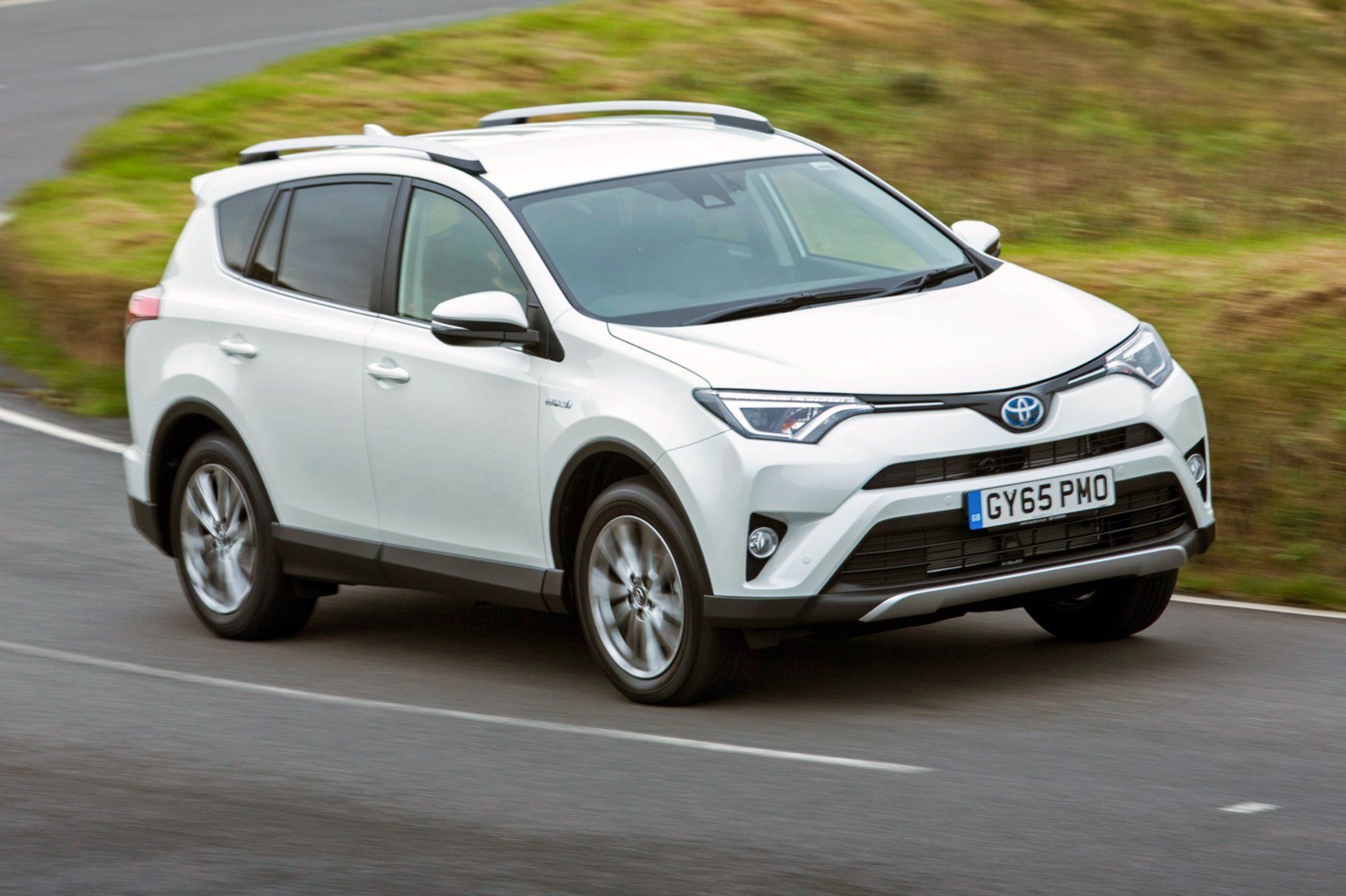 Japanese metallurgical company Kobe Steel recognized that it provided inveracious data on quality of the product for a long time.
One of the clients of Kobe Steel is Toyota Motor automobile company. As a result of investigation it was revealed that data was just brought under necessary standards. Inveracious was information on strength and the sizes. Violations revealed on four platforms of the firm. Certificates were forged from September of last year to August of the current year.
The company sold 19,300 tons of the rolling and pressed aluminum, 19,400 tons of cast and forged parts and 2,200 tons of the rejected products from copper.
According to Toyota company, a large number of a car were equipped with the rejected parts from the materials of Kobe Steel. The same statements were made by Subaru and Mazda which are also clients of Kobe Steel.