Toyota, Mazda and Denso will unite for creation of electric vehicles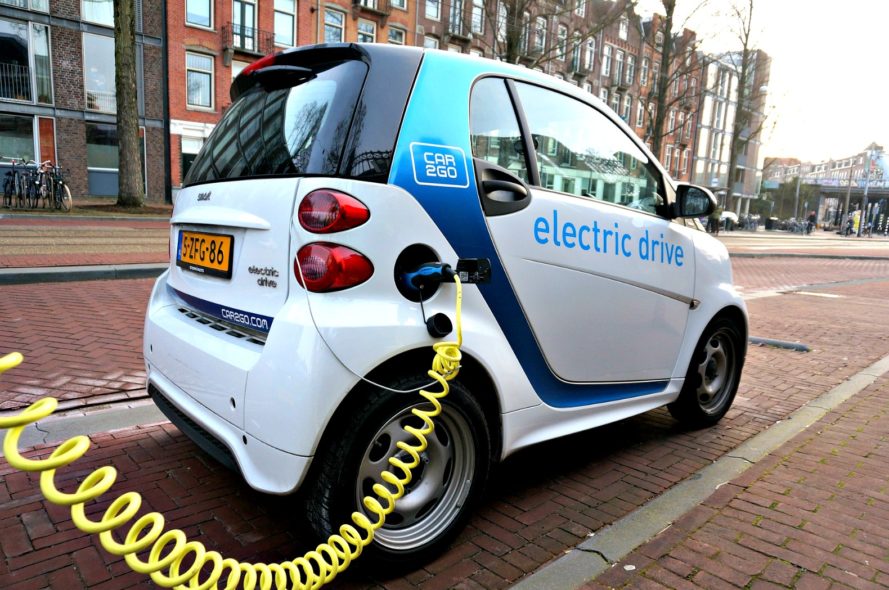 Japanese corporations Toyota, Mazda, and Denso are going to unite in the new company to create electric vehicles and develop a technology base for them. The contract is already signed. The elected engineers of three corporations will work together in the new company. They will create different electric cars, including passenger cars, SUVs, and light trucks. Each brand will bring something special for the future models.
— Combination of strengths of each company includes a product planning from Mazda, the skill of computer modeling of Denso and New Global Architecture platform (TNGA) from Toyota company — as stated representatives of the corporations. Representatives of corporations emphasized that they are going to employ third-party cars producers and suppliers.