Updated Ford EcoSport will be presented at the end of 2016.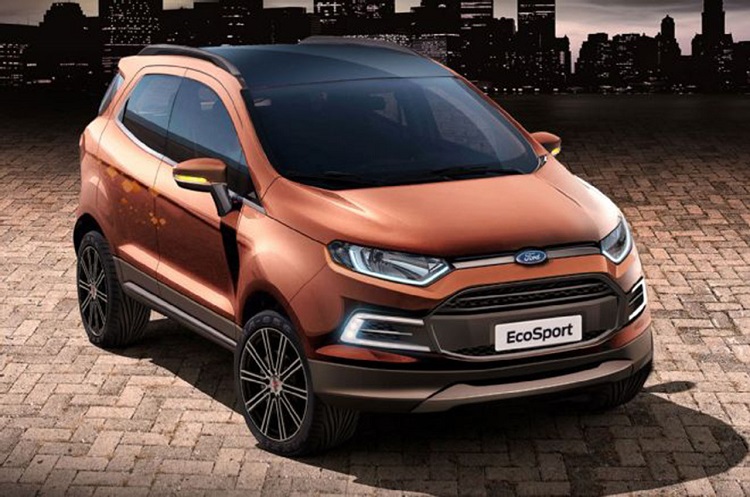 American auto producer Ford Motor Company is officially announced that the company plans to make a presentation on new restyled version of the smallest crossover Ford EcoSport by the end of 2016. 2017 Ford EcoSport is supposed to start its sales at the market next year. There are some information about the changes such as new steering wheel, fog lights, upgraded central console and entertainment system as well as bumper, radiator grille in unique forms. So far, technical characteristics of 2017 Ford EcoSport has not been revealed yet.
In addition, updated Ford EcoSport will be equipped with new three-cylinder turbo engine capacity of at least 150 HP. Let us remind that the second generation of Ford EcoSport is available since 2013 and offeres consumers two power unites including 1.6-liter motor on manual or automatic transmission and 2-liter engine build on all-wheel-drive system and manual gearbox.