US suggested Volkswagen to produce electric cars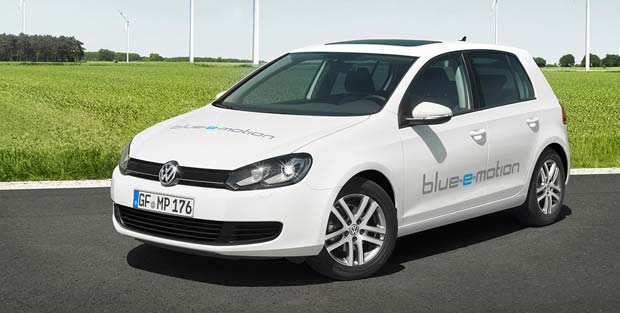 Environmental protection agency of the United States of America offered German car manufacturer Volkswagen to begin production of electric vehicles. According to journalists, an agency staff believes that Volkswagen is capable to assemble hybrid models at a factory in Chattanooga, Tennessee and help the authority build a network of charging stations for electric cars in the United States.
Volkswagen already produces some hybrid models, and the newspaper did not specify whether the authority of the United States refers to develop more release of current models or talking about new cars. Volkswagen representatives are currently negotiating with the authorities of the United States to achieve the right to manufacturer 600,000 units with diesel engine to sell in the country.