Volvo offered a new service to the clients — replacement of the car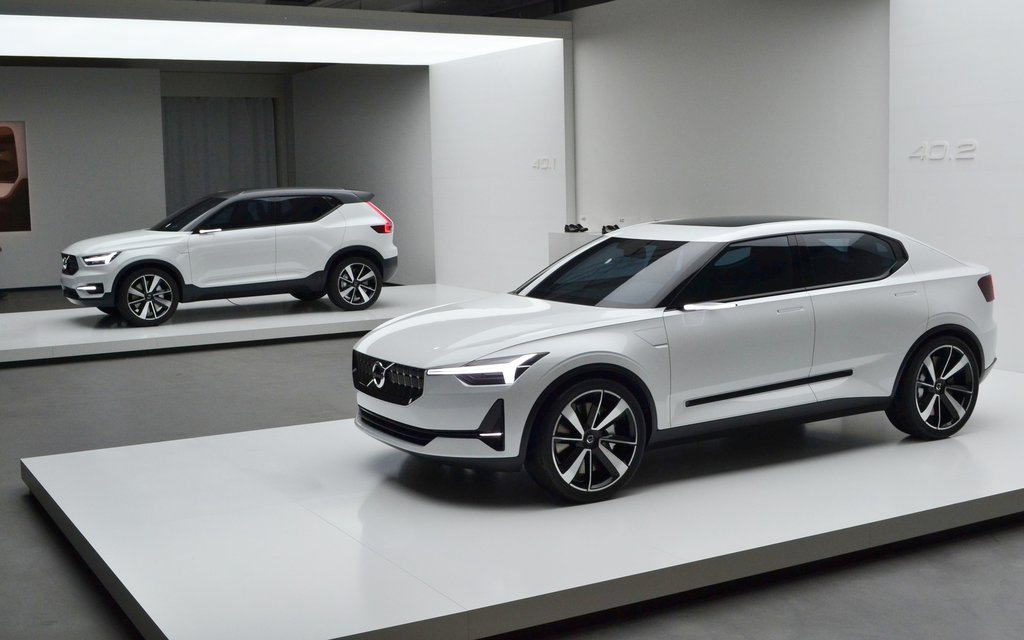 Buyers of the new XC40 crossover by Volvo will be able to change the car every 2 years based on the new subscriber Care by Volvo service for the clients of the Swedish company. Swedish car maker Volvo introduces subscriber service for future owners of the new XC40 crossover due to which they will be able to change the car for the new one each 24 months and also will be able to give it to relatives or friends with the use of new technology of a digital key.
Initially, the service of Care by Volvo will be available to buyers of the new model in Sweden, Great Britain, Germany, Spain, Italy, Poland and in the USA. The service will be available at other markets a bit later. In this service, it will be possible to order and use cars for a monthly fee which amount will be at the price of 840 dollars a month.