Nissan Murano
Price:

$29,660 - $39,100 ⋅
5
⋅
Photos:

12
⋅
Views:

3802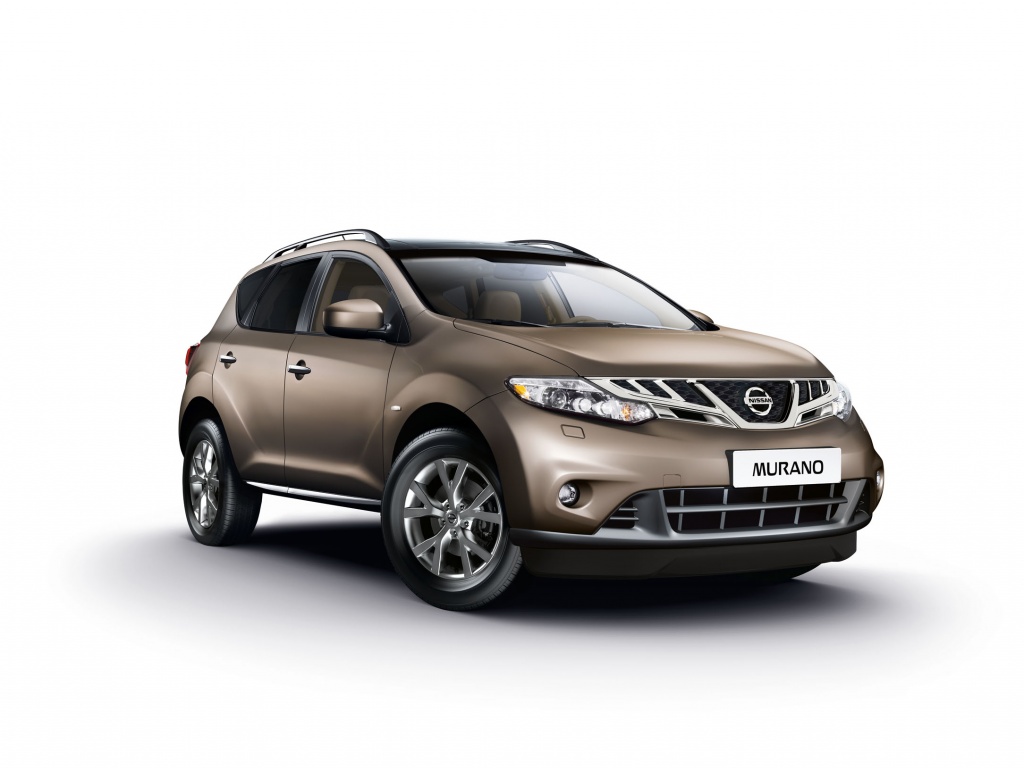 Modern SUV Nissan Murano was introduced to the public in Autumn in 2002. The novelty was named after the island of Murano, near Venice, and famous for its glassware. Nissan Murano was built on a new platform of Nissan Altima. The model is notable not only for its excellent dynamic characteristics, but also unusual design. Nissan Murano makes an impression of its original appearance, especially with an impressive 18-inch wheels. Unlike other SUVs, you can not find any straight lines or one acute angle on Nissan Murano body. The manufacturer did not make mistake, arguing that the model has the most modern and stylish design, which consumers can not compare with other competitors as Nissan Murano has unique design. Original interior decoration was made on very high quality materials. The producers refused using wooden finishes, so they applied plastic, leather and aluminium.
Front and side airbags, shutters for the head, ventilated disc brakes on all 4 wheels and ABS were responsible for the safety of the driver and passengers. Choice of engines was limited with only V6 3.5 litre rated at 245 HP and 350 Nm of torque. Transmission was mechanical continuously variable which was used for for smooth change of output shaft speed. The advantage of such combination of Nissan Murano was that the model could produce 245 HP, which was the first car with such power controlled by the Variator.
Dimensions of Nissan Murano is 4860/1885/1720 mm. The car has increased ground clearance, which is 180 mm. Weight of SUV is 1790 kg. Technical characteristics of new Nissan Murano surprise Nissan fans. The maximum speed of the vehicle is 210 km/h. In order to accelerate to the speed of 100 km/h, 8 seconds is absolutely enough for . There is no doubt that not every crossover has such specifications. However, the only disadvantage could be its fuel consumption, which is 15 liters.
Nissan Murano CrossCabriolet presented in 2011 combines elegant design and modern technology. Every Nissan Murano convertible 2011 is equipped with navigation system on the hard drive for media files size of 9.3 Gb, audio system, Bluetooth for speakerphone and rearview monitor. Power unit of Nissan Murano CrossCabriolet 2011 is 3.5-liter 24-valve DOHC V6 engine rated at 265 horsepower.
12 Photos of Nissan Murano