Date:
01 Sep 2015,
Views:
6029
2016 Jaguar XF - interior, exterior changes, video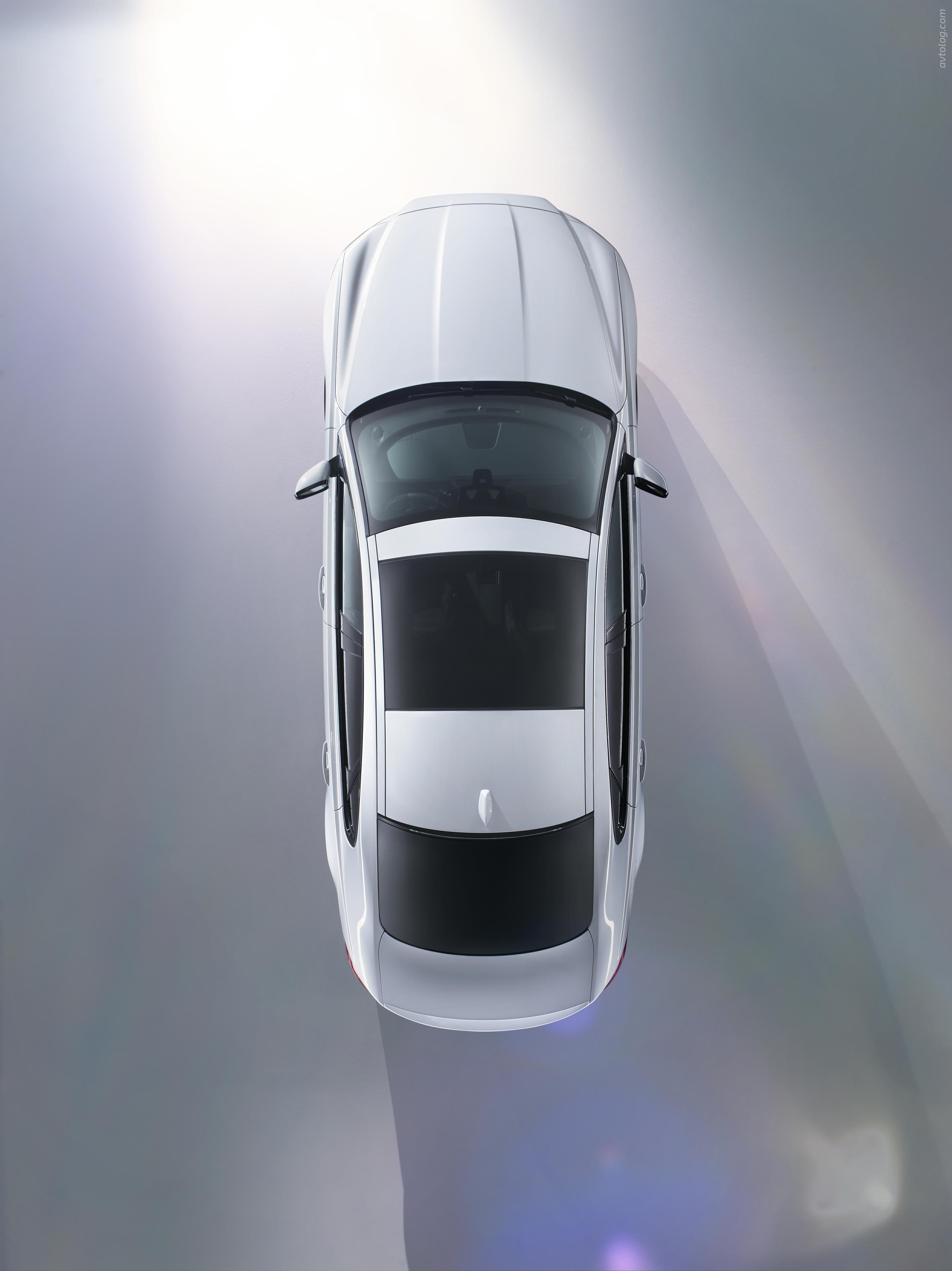 British automaker Jaguar producing "E" class sedans since 1930s. Among these vehicles, you can consider legendary S-Type and Mark 2 models. Nowadays, Jaguar represents "E" class sedans with index XF. This car is produced since 2007 and now it is time to present the second generation of Jaguar XF.
2016 Jaguar XF retained its corporate silhouette and it is visually slightly similar to its predecessor. Changes are rapid shaped body with shifted rear of the cabin and extended hood. To related features include high line windows and roofs in the form of arch. Slanting headlights has not disappeared (as an option, they can be fully led).
Modification of index S is different from standard 2016 Jaguar XF with aerodynamic body, larger air inlets in the front bumper and rear spoiler installed on the lid of luggage compartment.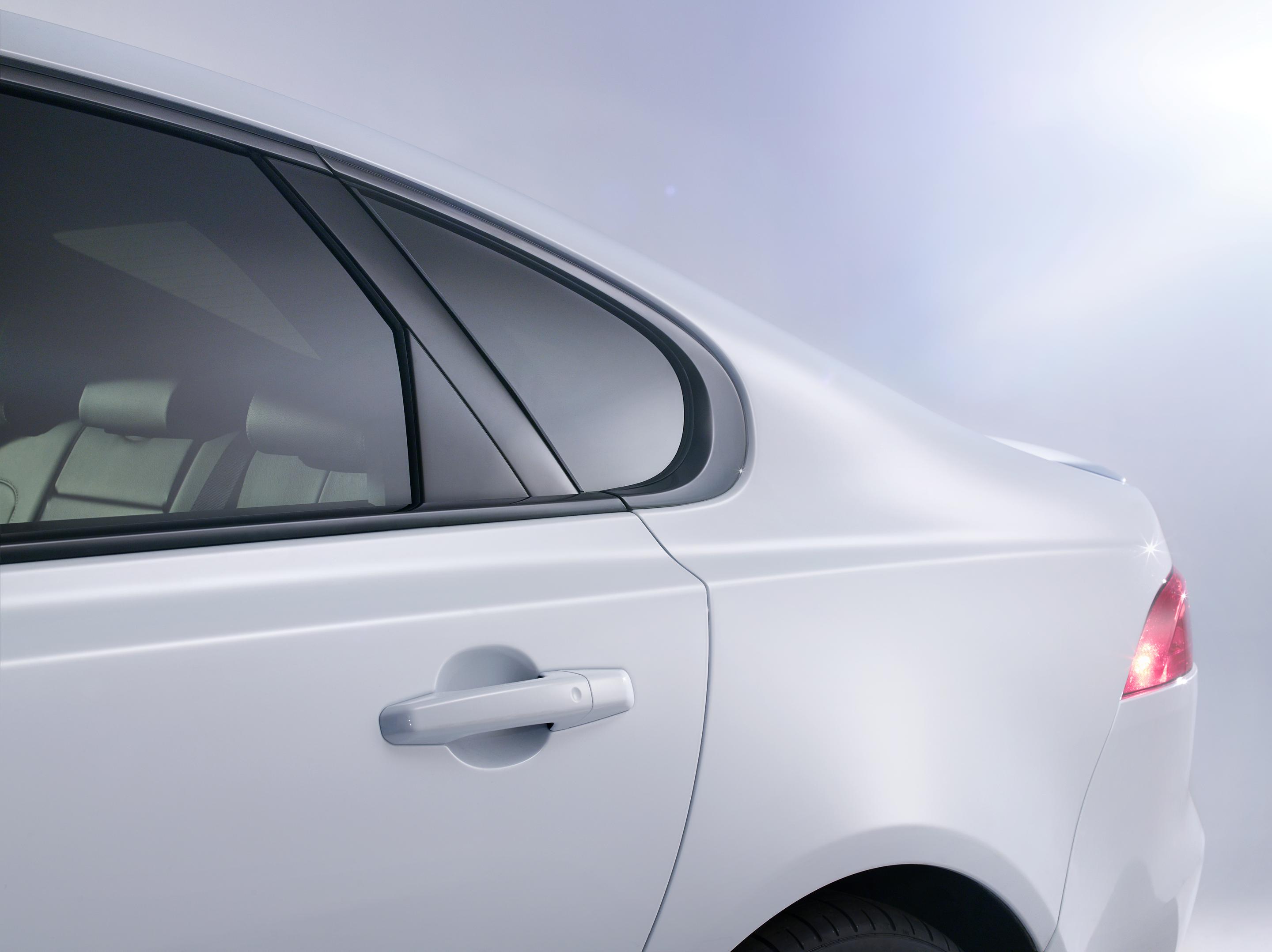 2016 Jaguar XF: Exterior
The second generation of sedan is slightly reduced in dimensions. The length is 495.4 cm and height is 145.7 cm. However, the length of the wheel base of 2016 Jaguar XF has increased by 5.1 cm (overall 296 cm).
Due to wide usage of aluminum-alloy in construction of 2016 Jaguar XF, sedan weight were reduced by approximately 190 kg (overall 1545 kg). Moreover, engineers improved the rigidity of the body by about 28%.
2016 Jaguar XF: Interior
For the interior decoration of 2016 Jaguar XF used natural leather and decorative inserts made of aluminum. Three spoke steering wheel is the same as model Jaguar XE. In addition, the original disc switch automatic transmission has preserved. Data devices are now displayed on 12.3-inch screen, and another 10.2-inch display touchscreen multimedia complex is set on the central console.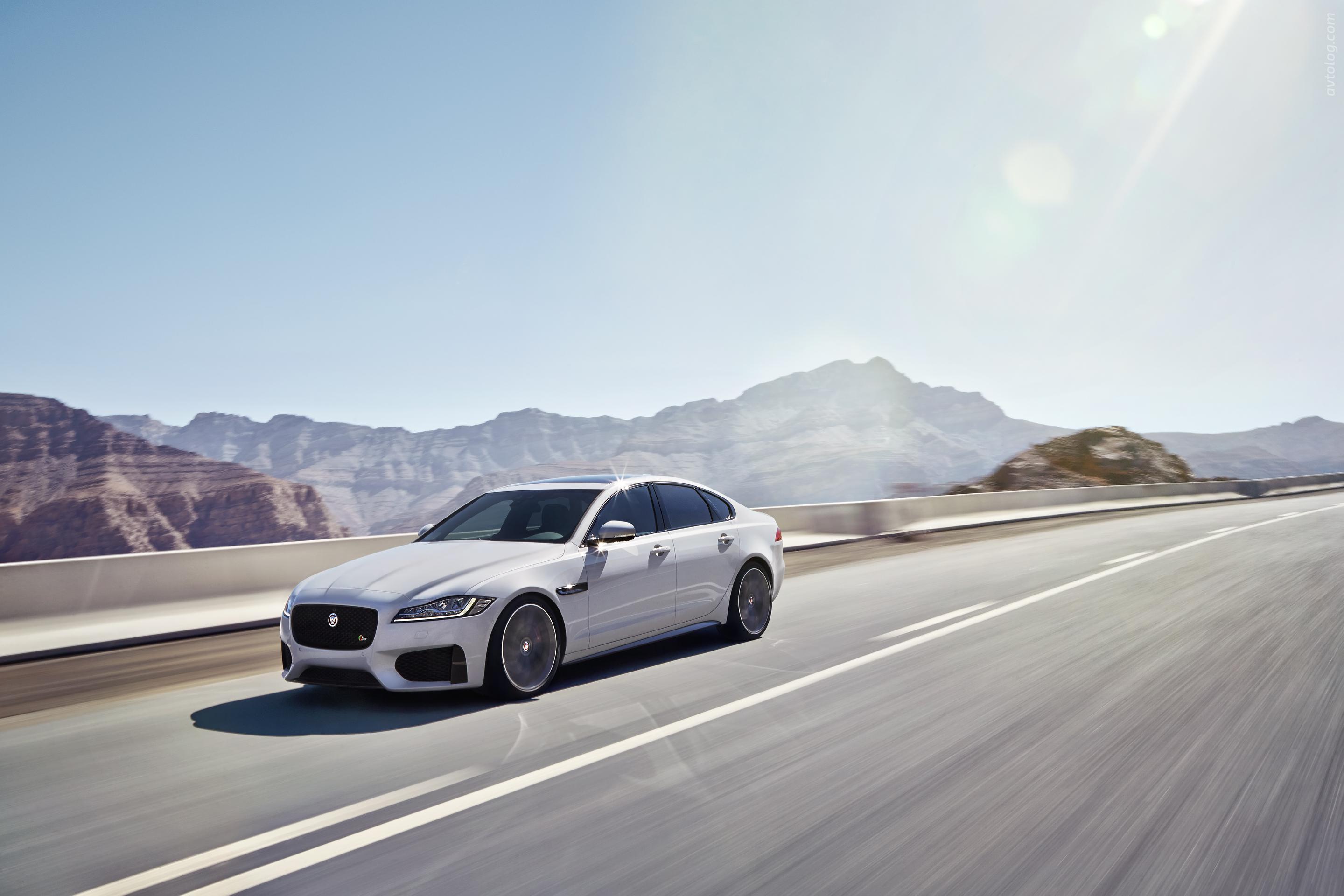 2016 Jaguar XF: Technical specs
The engine options of the novelty is still includes gasoline turbocharged 2.2-litres units with 200 and 240 horsepower, as well as 6-cylinder V 3.0-litres compressor engine which now produces 340 and 380 horsepower.
Regarding diesel turbocharged engines, they are brand new. These are 163 and 180-strong units with volume of 2.0 liters and 3.0-liters twin-turbocharged engine developing 300 horsepower. 2016 Jaguar XF with 163-horsepower diesel unit consumes on average 4 litres of fuel for every 100 kilometers. In addition, 2016 Jaguar XF offers 6-speed manual and 8-speed automatic transmissions.
2016 Jaguar XF: Video
24 Photos of 2016 Jaguar Xf