Date:
01 Dec 2015,
Views:
5067
2016 Kia Optima - redesign, appearance, engines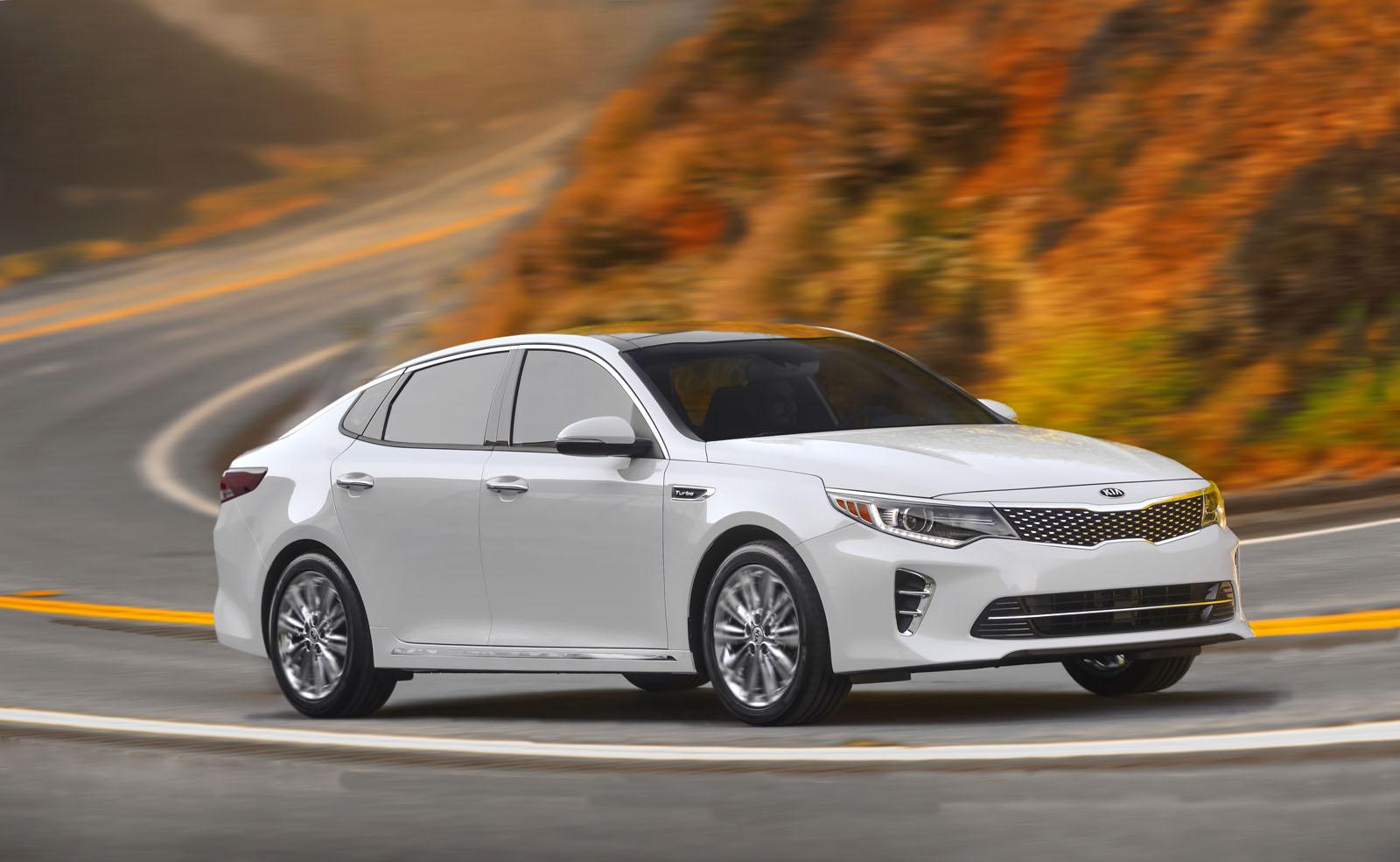 New model 2016 Kia Optima debuted in 2015, while on sale it will appear only in 2016. Details about the new product weren't disclosed yet, moreover the company tried to keep in secret the car long time therefore earlier it was possible to find only images of photospies in the Internet. But recently the official presentation of the car was held and we can examine it in more detail.
The upgraded 2016 Kia Optima has undergone significant changes, which touched almost everything, including the interior, received much more qualitative finishing materials. Besides safety of the car will be significantly improved, increased technical efficiency and economy. At the same time in comparison with an exterior of cars of a similar class the updated Optima has much sharper and bright appearance.
On the updated appeared the camera with all-round visibility, intelligent navigation, cruise control, active braking. From the unusual - there will be wireless charging system of a mobile phone, as well as an electronically suspension, which may allow more comfortable chassis, or vice versa - sports.
The engines of 2016 Kia Optima will be the following:
2.0 petrol (150-163 hp)
1.7 petrol (141 hp)
20 Photos of 2016 Kia Optima