Date:
05 Apr 2016,
Views:
4365
2016 Mercedes GLC - design, interior, engine, video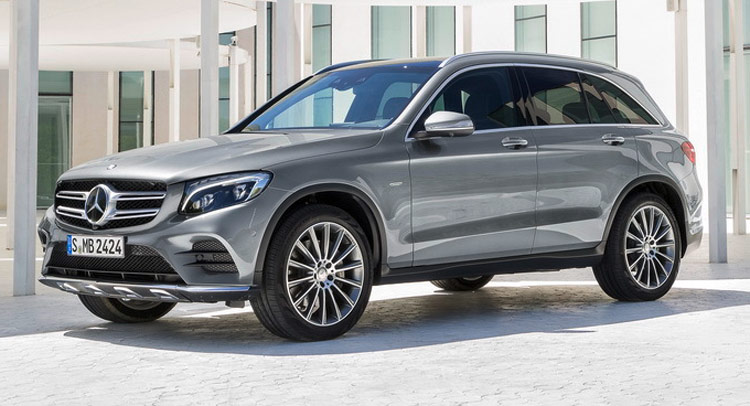 Mercedes-Benz released the second generation of middle class SUV 2016 Mercedes GLC at the market which was debuted at the auto show in New York in 2016. 2016 Mercedes GLC is reduced fuel consumption by 19%, equipped by multi-chamber air suspension Air Body Control, advanced control system of dynamic characteristics - Dynamic Select and 4MATIC all-wheel-drive system. Technically, 2016 Mercedes GLC does not have much difference with usual SUVs, but externally the novelty is designed uniquely in an innovative way with slim body profile.
2016 Mercedes GLC: Exterior
The appearance of 2016 Mercedes GLC compared to previous versions undergone certain changes, which affected to the whole body. The front part of the car is decorated with stylish grille with "diamond" loose, single horizontal bar, and large emblem of Mercedes-Benz in the center. Headlights with great characteristics are taked from the latest Mercedes models which can be optionally altered by innovative High Performance led optics.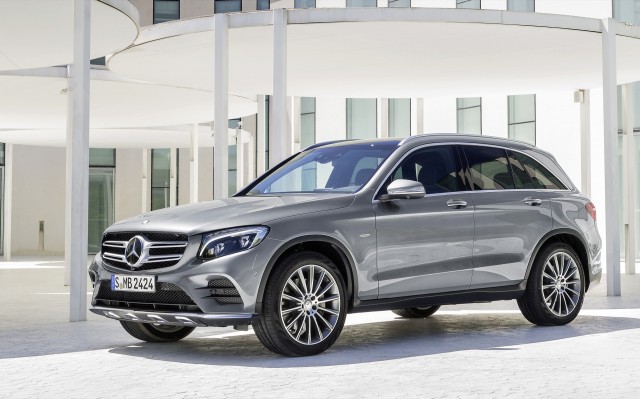 The length of 2016 Mercedes GLC is 4730 mm that is longer by 74 mm than previous version. Also, the new Mercedes coupe is lower by 39 mm compared to its "co-brother" (1600 mm vs 1639 mm). However, the wheelbase of both models are the same - 2870 mm. It is very strange that coupe body shaped 2016 Mercedes GLC did not help to improve any characteristics of aerodynamics as coefficient of resistance is the same - 0.31.
2016 Mercedes GLC: Interior
Interior of 2016 Mercedes GLC looks more prestigious and rich: only high-quality materials are used for finishing, such as nappa leather or porous wood. Overall, there is no doubt that every detail is designed carefully. The inner space of 2016 Mercedes GLC has become even more and optional panoramic glass roof makes feeling of space and fills light in the saloon.
The central console is full of dashboard elements including central airflow deflectors and central armrest. Touchpad board is very easy to press as it is located in high ergonomically. 2016 Mercedes GLC on-board computer interface is simple and intuitive, and it can manage all the features of the car and perform writing letters, numbers, as well as special characters. Five airflow vents are located above the central console which makes the instrument panel decoration sporty.
2016 Mercedes GLC: Specs
As mentioned above, 2016 Mercedes GLC is considered as economical in fuel consumption with less CO2 emission and at the same time, these all features led the model to improve its performance. Power modifications of is from 170 HP to 211 HP, torque of 350-400 Nm. Fuel consumption is 5.0 - 7.1 liters per 100 km. Acceleration from 0 to 100 km/h takes about 7.3 - 8.3 seconds regarding complete set. All versions of 2016 Mercedes GLC regardless diesel or gasoline engine are equipped by ECO Start/Stop which meet the requirements of Euro 6 standard.
2016 Mercedes GLC: Video

20 Photos of 2016 Mercedes Glc
2016 Mercedes Glc interior