Date:
08 Oct 2015,
Views:
5973
2016 Suzuki Baleno - interior, exterior, price, video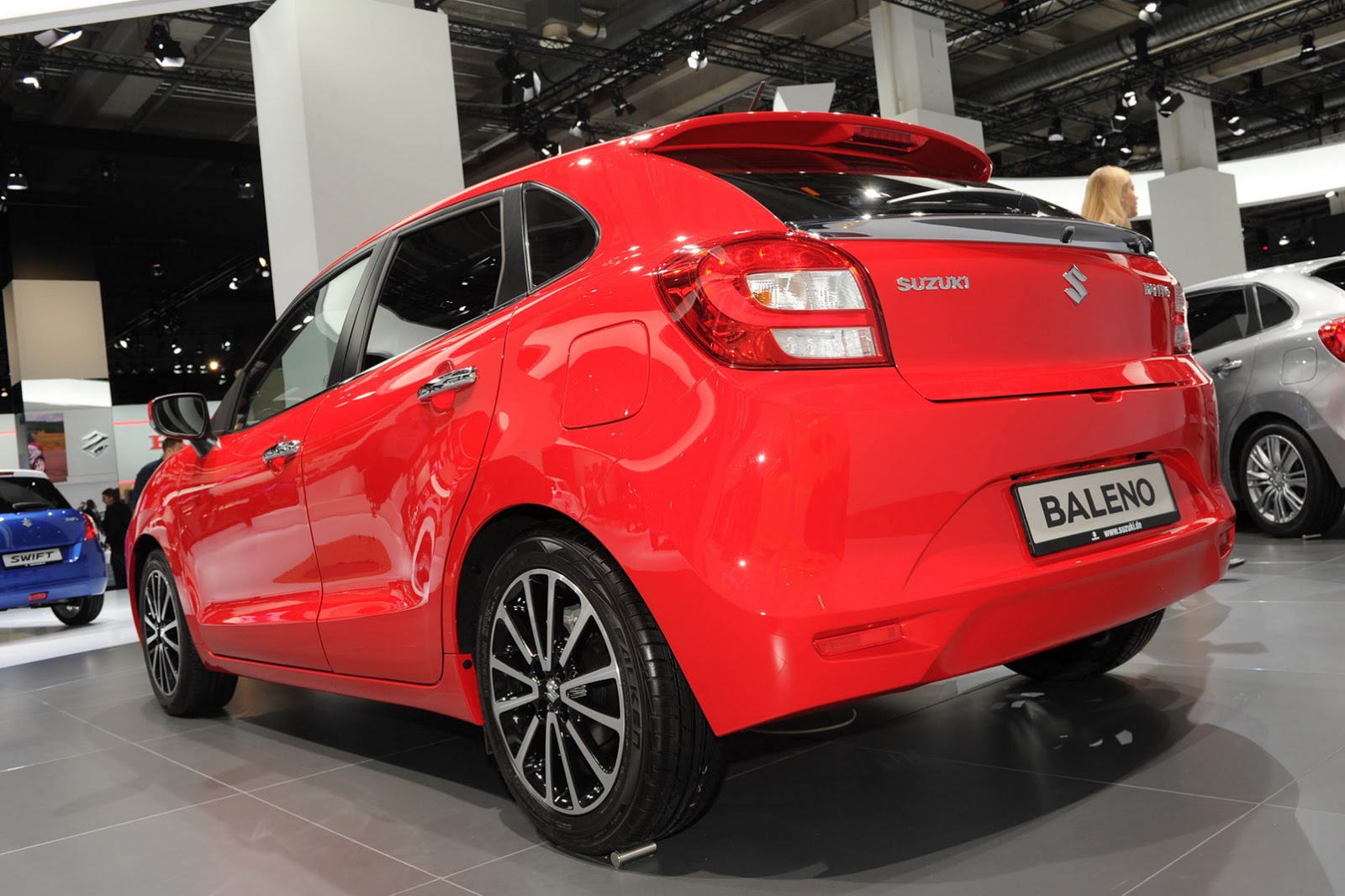 Japanese company Suzuki Motor Corporation officially presented a new compact hatchback 2016 Suzuki Baleno at International Frankfurt Motor Show in September 2015. The new compact hatchback delight car enthusiasts with its modern bodywork designed by Liquid Flow, rich basic equipment, high-quality interior, the existence of a super modern platform, highly technologically advanced engines as well as hybrid system SHVS. The sales of 2016 Suzuki Baleno will start in Spring 2016 and according to preliminary information, the price can be around 12000 Euros.
2016 Suzuki Baleno is the second generation in the production line of Japanese company. The first generation of Suzuki Baleno was produced in Japan from 1995 to 2002 with three bodies — hatchback, sedan, and wagon. Depending on the region of sale, the model was popular under the names Suzuki Baleno, Suzuki Esteem or Suzuki Cultus. It is interesting that in India the first generation of Baleno were manufactured by Maruti from 1999 to 2007, and in United States between 1996 and 2001, it was produced under the name Chevrolet Cassia for the local market.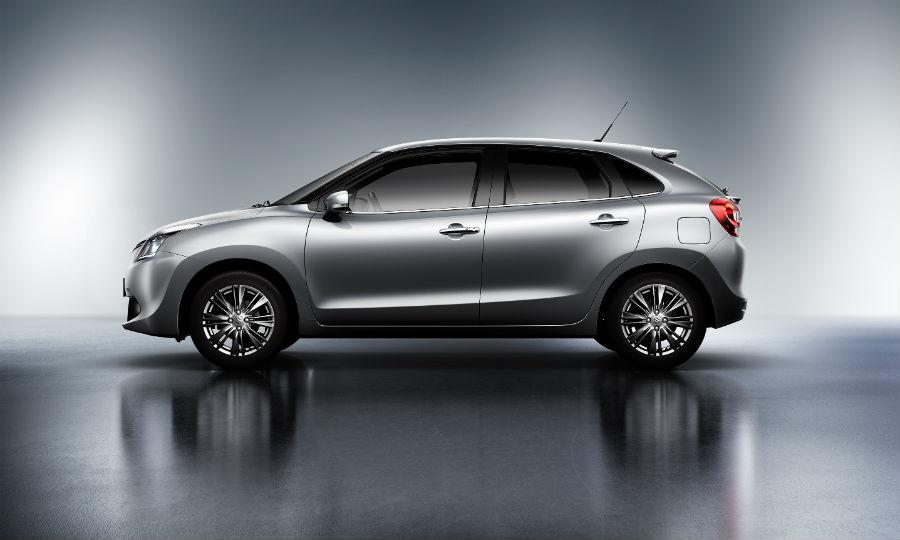 2016 Suzuki Baleno: Exterior
The second generation of Suzuki Baleno will be available only in five-door hatchback version and will be considered as a class B model in the European market, but we can expect three-door hatchback and four-door sedan versions in the future.
Overall dimensions of 2016 Suzuki Baleno as follows:
Length - 3995 mm;
Width - 1745 mm;
Height - 1470 mm;
Wheelbase - 2550 mm;
Ground clearance - 120 mm.
With hybrid system of SHVS, ground clearance of 2016 Suzuki Baleno will be 110 mm and height - 1460 mm.
New design style applied by a manufacturer Liquid Flow gives a very interesting modern and attractive appearance. Images and videos of 2016 Suzuki Baleno allow you to assess the model from all directions. The second generation of Suzuki Baleno looks modern, fresh, original, stylish, and dynamic.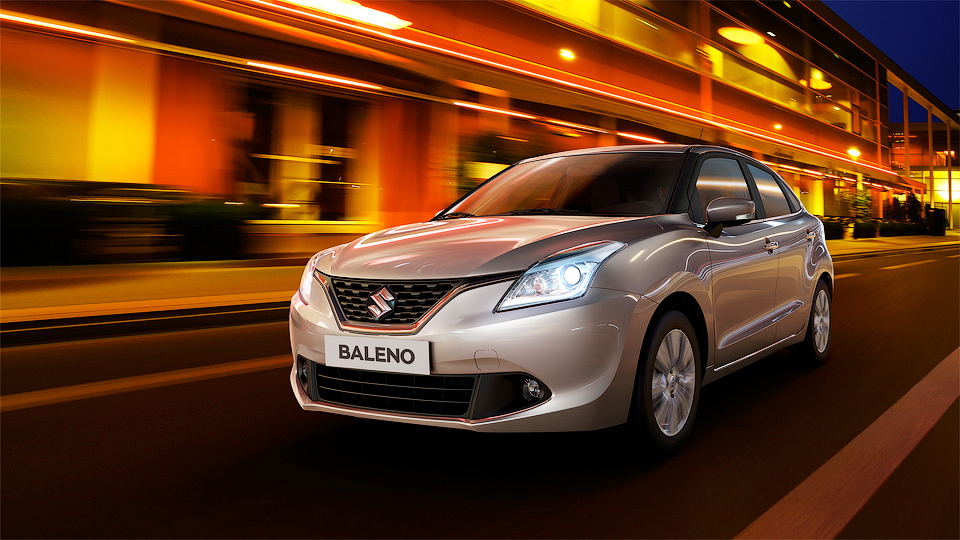 2016 Suzuki Baleno: Interior
The salon of will become revelation for the future owner. Inside is decorated simply. All the main controls are allocated around 7-inch entertainment system screen. Audio complex has advanced functionalities, allowing you to connect external devices using USB (MirrorLink Technology), as well as to display an image from rearview camera and navigation maps. Another source of data driven from colourful LCD screen integrated in the dashboard.
2016 Suzuki Baleno: Technical Specs
Specifications of 2016 Suzuki Baleno will allow the driver comfortably move in city traffic. There are two engine options: 1.0-liter turbocharged Boosterjet capacity of 111 HP and 1.2-litre atmospheric Dualjet capacity of 90 HP. The first motor has three cylinders, while the second four cylinders. Both of the complete sets are equipped with 6-speed manual as well as automatic transmissions.
2016 Suzuki Baleno: Video

12 Photos of 2016 Suzuki Baleno
2016 Suzuki Baleno interior