Date:
06 Aug 2016,
Views:
3862
2017 Audi Q2 - modifications, exterior, equipment, video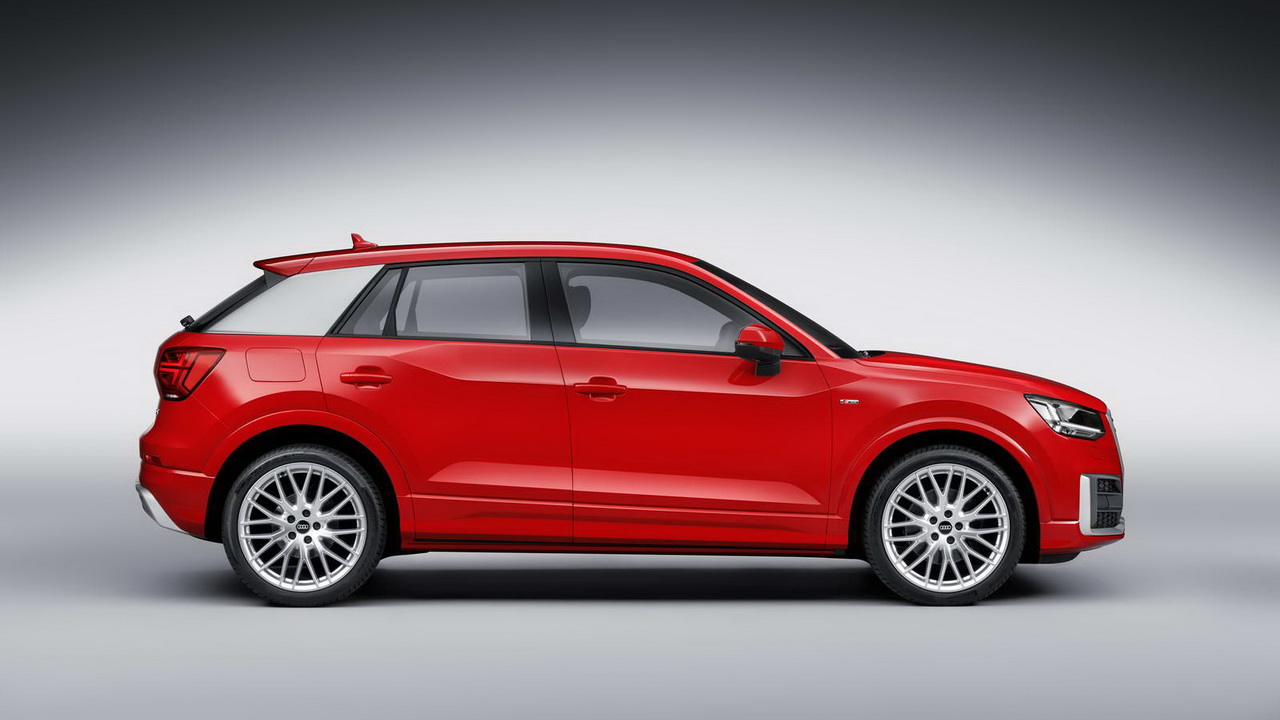 The official presentation of the new compact crossover - 2017 Audi Q2 was took place at the Motor Show in Geneva. New upgraded Audi Q2 crossover is ideal for daily trips and leisure activities, combining innovative design and high functionality.
2017 Audi Q2: Exterior
Externally, 2017 Audi Q2 takes attention with new allocated massive radiator grille, original led headlights, and large air inlets with chrome decor. Internally, these worth noting elements can be dashboard with large screen, seperated screen of multimedia system and round deflectors of air ducts.
2017 Audi Q2 is built on a new MQB platform, which is already used for Audi Q3 2015. Dimensions of the crossover are as follows: length - 4190 mm, width - 1794 mm, height - 1508 mm. In addition, wheelbase - 2595 mm, ground clearance - 200 mm and curb weight - approximately 1200 kg (depending on midifications).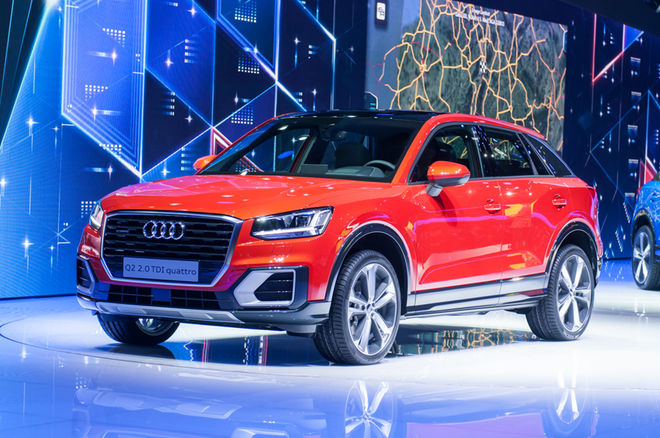 2017 Audi Q2: Technical Specs
The base modification of 2017 Audi Q2 is powered by 1.0 liter 3-cylinder petrol engine capacity of 116 horsepower. List of power options includes 1.4 l TSI (150 HP), 1.4 l TSI (190 HP) and diesel engines volume of 1.6 and 2.0 l rated at from 116 to 190 horsepower. All versions of 2017 Audi Q2 works in tandem with six-speed manual or automatic S tronic dual clutch transmissions. The novelty could be either front-wheel drive or all-wheel drive system which is based on fifth generation of Haldex coupling (2.0 TFSI and 2.0 TDI versions).

2017 Audi Q2: Complete Set
Depending on versions of , the model can be equipped with a system for tracking dead zones, adaptive cruise-control, support system tiering movement, function of traffic sign recognition, fully digital dashboard, MMI multimedia complex with satellite navigation, support for Android Auto as well as Apple CarPlay, and 705-watt stereo system of Bang & Olufsen with 14 speakers.
2017 Audi Q2: Video

12 Photos of 2017 Audi Q2