Date:
16 Apr 2016,
Views:
4539
2017 Fiat Mobi - price, specs, modifications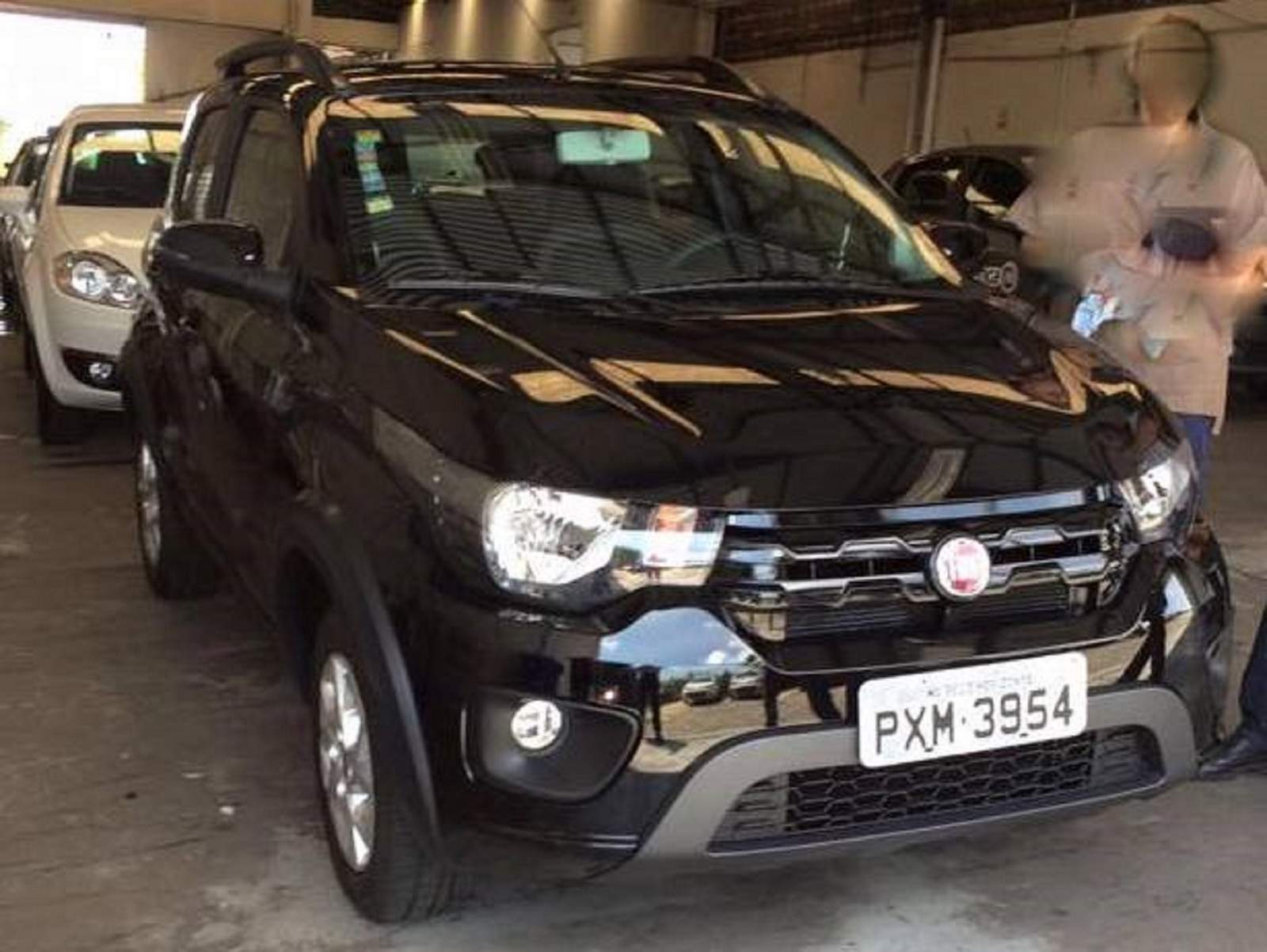 The Fiat company has developed the small city car which has received the name Mobi for the Brazilian market. Dimensions of the basic version of the model is 3,566 mm, 1,633 mm and 1,490 mm in length, width and height respectively. Top modifications of 2017 Fiat Mobi are equipped with a bodywork, therefore slightly larger dimensions: 3,596 mm long, 1,685 - in width and 1,559 - in height.
The lightest variant of 2017 Fiat Mobi weighs 907 kg, and the heaviest - 966 kg. The volume of a luggage carrier of the compact hatchback varies in the range from 215 to 235 liters. New is equipped with the 1,0-liter four-cylinder engine which is aggregated together with five-step mechanics. The motor can be filled with both gasoline, and ethanol. In the first case, the engine output is 73 hp (93 Nm), while the second - 75 hp and 97 Nm of torque. For acceleration from zero to hundreds the front-wheel hatchback requires 14.3 seconds. Maximum speed of the car can reach 153 km / h.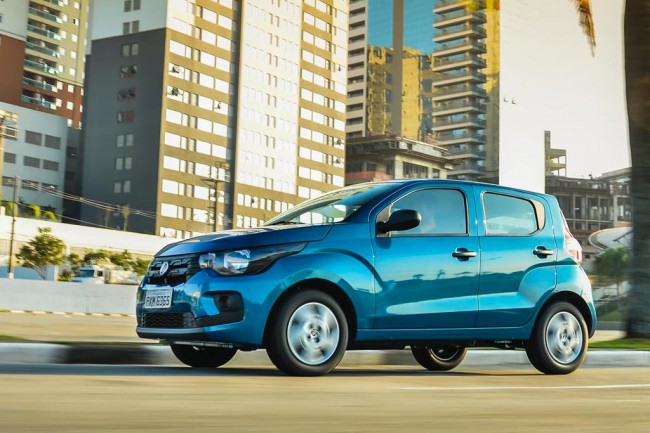 For the model six various versions are offered: Easy, Easy On, Like, Like On, Way and Way On. As it was already noted above, the top modifications are in addition equipped with plastic protection of a body, as well as roof rails and 14-inch wheels. In Brazil, taking orders for the new 2017 Fiat Mobi has already begun. It is possible to purchase the compact hatchback at the price from 31,000 to 43,800 Brazilian reals (from 9,000 to 12,500 usd). Over time the car will appear also on some other the markets.
8 Photos of 2017 Fiat Mobi