Date:
29 Jul 2016,
Views:
4066
2017 Fiat Spider - price, exterior, interior, specs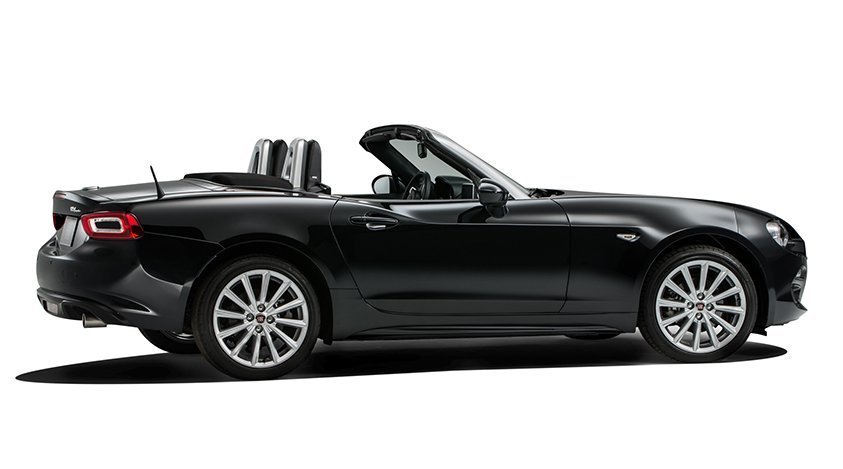 Fiat Spider is ready to receive new design after a half-century which was produced in 1966 for the first time. Presentation of the new version of the roadster was held at the Motor Show in Los Angeles. Unlike its predecessor, which had a passenger layout "2+2", 2017 Fiat Spider will have exclusively for two passengers. 2017 Fiat Spider was created in Fiat Style Centre and the model has an open top to emphasize the originality of appearance of its predecessor. Fiat company started to take orders to deliver 2017 Fiat Spider at the price of 23 990 Euros for European customers.
2017 Fiat Spider: Exterior
The car was designed in close cooperation with Japanese motor company Mazda. That is why, 2017 Fiat Spider was built on the platform of Mazda MX-5. Overall, the appearance between related models are simular with exceptions in some elements, although, 2017 Fiat Spider was implemented from scratch. The roadster received stylish oval headlights and optics from previous version of the model. Bumper of 2017 Fiat Spider is not too large with pair of fog lamps on the edges. Dual air intake consisting of upper and lower grilles take customers' attention.
The dimensions of 2017 Fiat Spider are as follows: length - 4055 mm, width - 1730 mm, height - 1235 mm. In addition, the size of wheelbase is 2310 mm, ground clearance - 135 There is no doubt that Italian designers have worked on glory. The result of their work became bright modern car.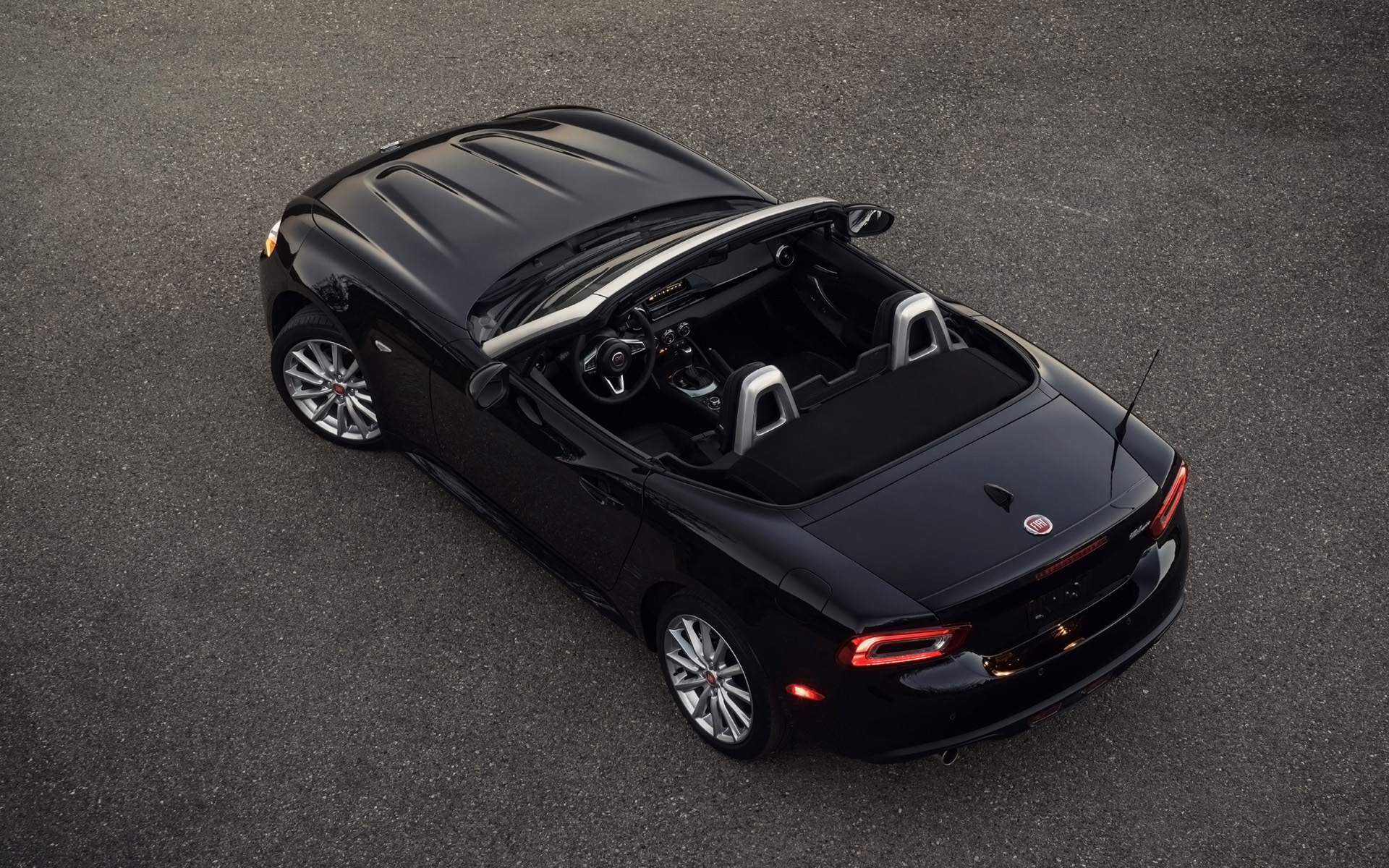 2017 Fiat Spider: Interior
The saloon of 2017 Fiat Spider doesn't look too large, but in fact, there is no deficit of free space here. Convenient seats are even glorious with excellent lateral support. Quality materials and ergonomic arrangement of the elements provide great atmosphere. Everything is at the highest level of performance. The idea of keeping the style of trim of Mazda was quite good, because interior design of Japanese car is really adorable.
2017 Fiat Spider: Specifications
European version of is equipped with four cylinder turbo MultiAir petrol engine. Volume of the motor is 1.4 liters and is capable of producing 140 horsepower with torque of 240 Nm. 2017 Fiat Spider can accelerate from 0 to 100 kilometres per hour in 7.5 seconds and the maximum speed is 215 km/h. The list of base equipment set of 2017 Fiat Spider includes air-conditioning, audio complex with four speakers, leather-wrapped steering wheel, cruise control system, 16-inch light alloy wheels, engine start/stop button, and four airbags.
2017 Fiat Spider: Video

12 Photos of 2017 Fiat Spider
2017 Fiat Spider interior