Date:
20 Aug 2016,
Views:
6564
2017 Porsche Panamera - price, exterior, specs, video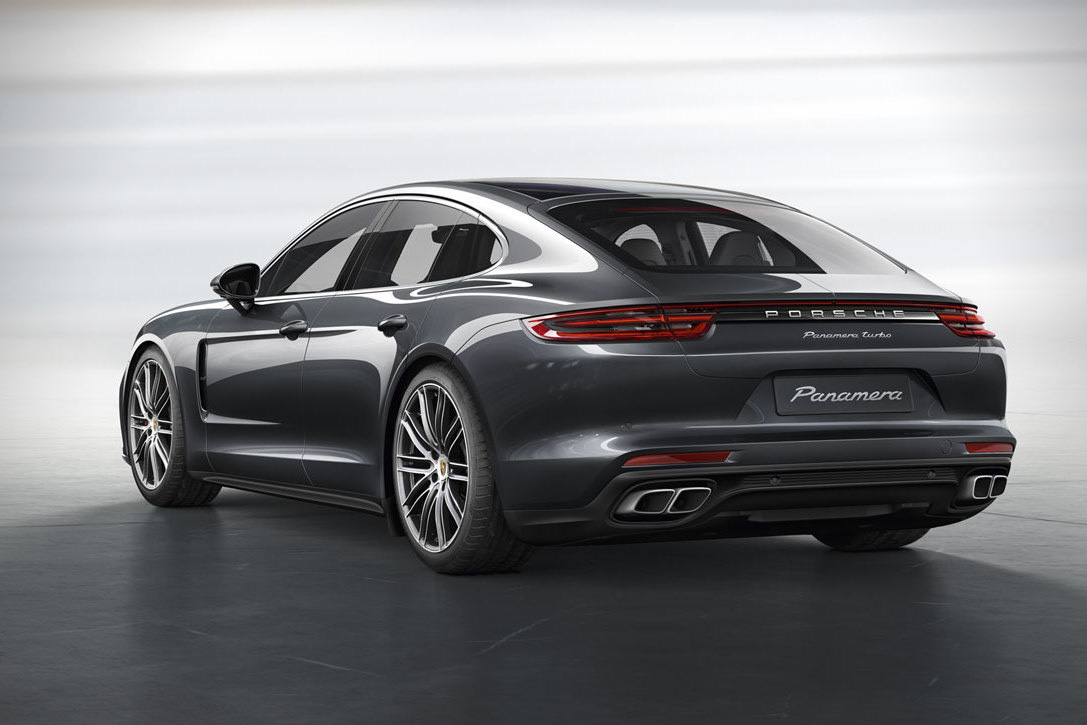 New generation of Porsche Panamera was announced at the end of June 2016. The official premiere of 2017 Porsche Panamera will be held in autumn this year at the Auto Show in Paris. Restyled hatchback has received updated bumper, head optics, large roof, doors in modified forms, three-dimensional taillights and renewed trunk lid with built-in retractable spoiler. The price of the base complete set is $101.040 and with turbo edition, it will cost $147.950.
2017 Porsche Panamera is created on a new MSB platform with following dimensions: length-5050 mm (+35 mm), width-1935 mm (+5 mm) and height-1423 mm (+5 mm). Trunk volume is now 495 litres (+50 litres) and 1304 litres when folded rear seats.
2017 Porsche Panamera is equipped with three-chamber air suspension, new electromechanical power steering, adaptive cruise control, full-managed chassis with thrusters rear wheels, panoramic roof, seats with massage function, night vision system with infrared camera, Burmester audio system as well as dynamic stabilization system with support of torque distribution and compensation rolls.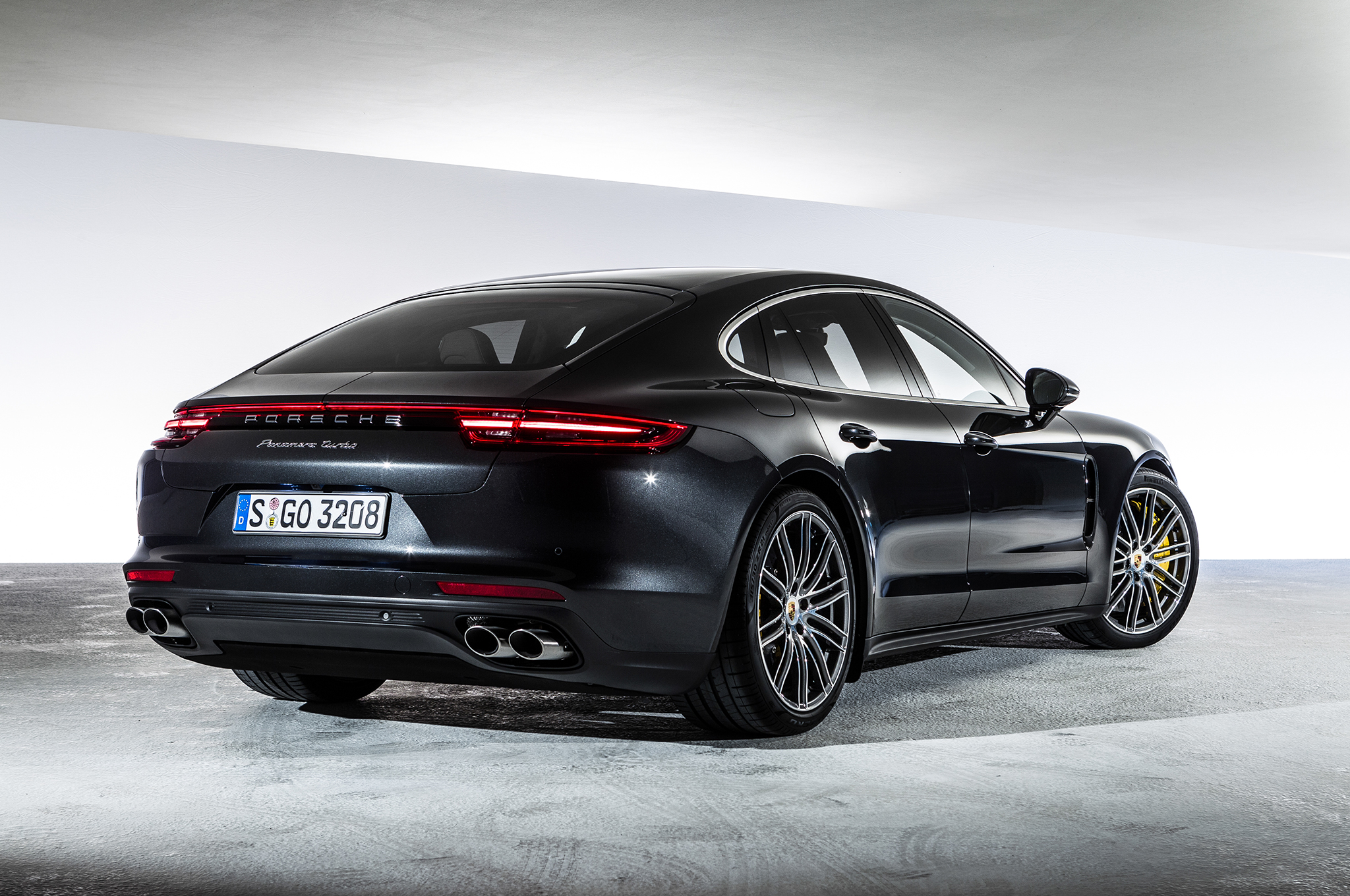 2017 Porsche Panamera: Technical Specs
The basic version of 2017 Porsche Panamera 4S is available with petrol 2.9-liter biturbo V6 engine rated at 434 HP and 550 Nm of torque. This modification of the hatchback accelerates from 0 to 100 km/h (60 mph) in 4.4 seconds. Average fuel consumption is 8.1-8.2 liters per 100 kilometers. More powerful complete set - 2017 Porsche Panamera 4S Diesel is powered by diesel V8 engine capacity of 4 liters who has power of 422 HP and 850 Nm of torque. With this motor, the novelty consumes 6.7-6.8 litres of fuel per 100 km, and for acceleration from 0-100 km/h takes only 4.3 seconds. Top modification of offers 4.0-liter gasoline V8 engine power of 542 HP and 770 Nm of torque.
2017 Porsche Panamera: Video

12 Photos of 2017 Porsche Panamera
2017 Porsche Panamera interior