Date:
07 Jul 2016,
Views:
3673
2017 Renault Alaskan - tech specs, premiere, changes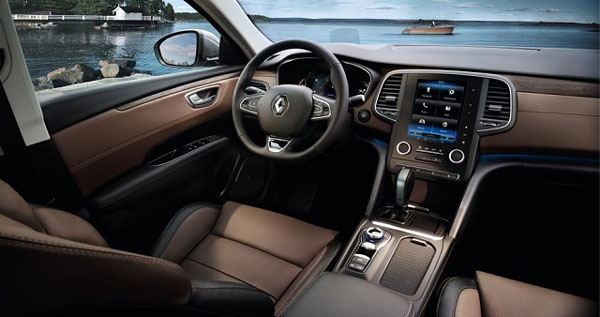 Renault has unveiled the production version of the pickup 2017 Renault Alaskan, sales of which will start first in South America, and then the car will appear in a number of African and European countries. The premiere of the model will be held at the Paris Motor Show 2016. 2017 Renault Alaskan built on Nissan Navara 3 generation platform. Externally, the pick-up is made in the style of the eponymous concept, shown to the public in September of 2015. The ground clearance of Alaskan equal to 230 mm and the pulling force of 3.5 tons.
Under the hood of the new 2017 Renault Alaskan situated 2.3-liter turbodiesel, available with return on the 160 or 190 hp. In some markets, the model will be offered with a 2.5-liter petrol and diesel engine capacity of 160 "horses". Combine engines paired with six-speed mechanics or automatic with seven ranges. Buyers can order 2017 Renault Alaskan with single or double cabin, the wheel drive may be either rear or full, as the options are available rear differential of the increased friction with electronically control or mechanical itself the block.
In the list of equipment available for the new pick-up consists dual-zone climate control, entertainment system with 7.0-inch screen, navigation, heated front seats and the system of the circular review. Information about the 2017 Renault Alaskan prices are not available yet.
8 Photos of 2017 Renault Alaskan