Date:
22 Mar 2016,
Views:
5052
2017 Toyota GT 86 - interior, exterior, specifications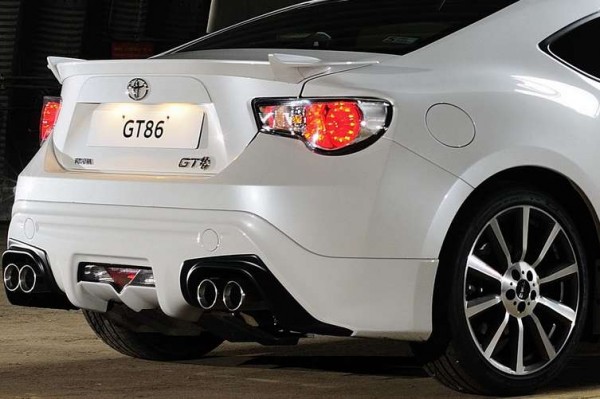 Japanese have updated a sporty rear-wheel coupe Toyota GT 86 – its premiere will take place at the New York Auto Show in late March of 2016. The car has received minor changes in appearance, in salon and equipment.
Outside it is easy to distinguish 2017 Toyota GT 86 on another front bumper with a wide central air intake, with diode lighting technology sections, the refined rear bumper and wheel disks of new design.
In the cabin, restyled coupe version differs from the pre-reform car steering wheel with audio control buttons and the logo "86" in the middle, and Alcantara inserts on the door panels, seats and dashboard.
The european specification of 2017 Toyota GT 86 is equipped with 2.0-liter boxer engine which produces 200 hp as previous, but the North American version now can produce up to 205 hp, while the cars with the manual transmission altered gear ratios. In addition, the revisions subjected springs and shock absorbers.
Sales of 2017 Toyota GT 86 in the United States will start in the autumn of 2016 at a price of $ 27,200, while the car gets to the European market at the end of the year.
8 Photos of 2017 Toyota Gt 86