Date:
18 Apr 2016,
Views:
17387
2017 Volvo XC60 - changes, new technologies, engines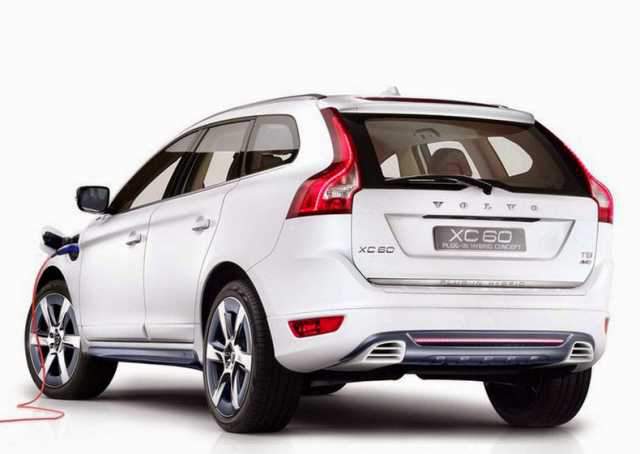 The Swedish automaker is preparing for a presentation 2017 Volvo XC60. The sports crossover of the 60s models produced since 2009. In the domestic market it is not as popular as XC90, while on roads of Western Europe you can meet the car quite often. Car enthusiasts, supporters of the brand, look forward to the emergence of a new generation. The manufacturer promises to surprise with new achievements in the field of the environment, digital technology and security. The developers of innovative directions in the automotive industry called Drive-E, Sensus and Intellisafe. These trends will shape the Swedish cars in the near future.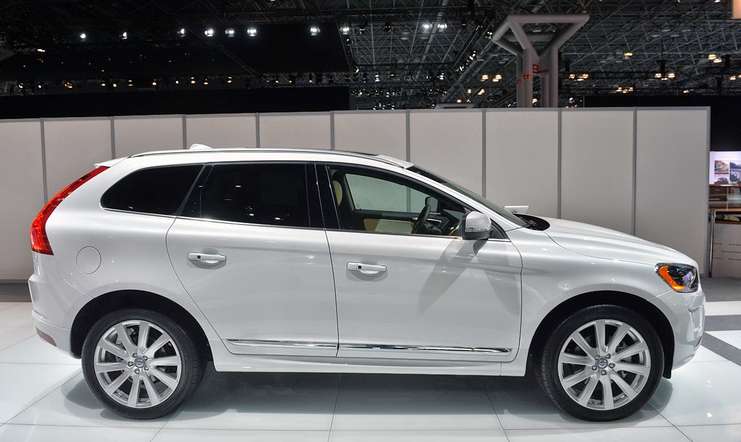 The press has got the photos, which show that the car is very similar to the older brother Volvo XC90. The principal difference is the sports style. The models will be separated by target niches. XC90 will get quiet, respectable client, and 2017 Volvo XC60 is aimed at the sporting young and ambitious older owners.
Scandinavian automaker is preparing for the gradual replacement of power units. For two decades, the basic units for cars are in-line five-cylinder atmospheric and turbocharged engines. These motors are very efficient and dynamic, however, complicated to manufacture and maintain. New 2017 Volvos XC60 are supposed to be equipped with five turbine motors, two of which – representatives of the innovative range Drive – E:
- 4 cylinder gasoline engine B4204T9 Drive-E series: volume - 1.96 l, capacity - 206 hp and torque of 400 Nm;
- 5 cylinder petrol engine B5254T12: volume - 2.5 liters, capacity - 250 hp, 360 Nm of torque;
- 4 cylinder diesel engine series D4204T4 Drive-E: volume - 1.96 l, capacity - 150 hp and torque of 400 Nm;
- 5 cylinder diesel engine D5244T21: volume - 2.4 liters, capacity - 190 hp and torque - 420 Nm;
- 5 cylinder diesel engine D5244T20: volume - 2.4 liters, capacity - 220 hp and torque - 440 Nm.
12 Photos of 2017 Volvo Xc60