Volkswagen Bora
Price:

$17,680 - $29,280 ⋅
2
⋅
Photos:

9
⋅
Views:

7518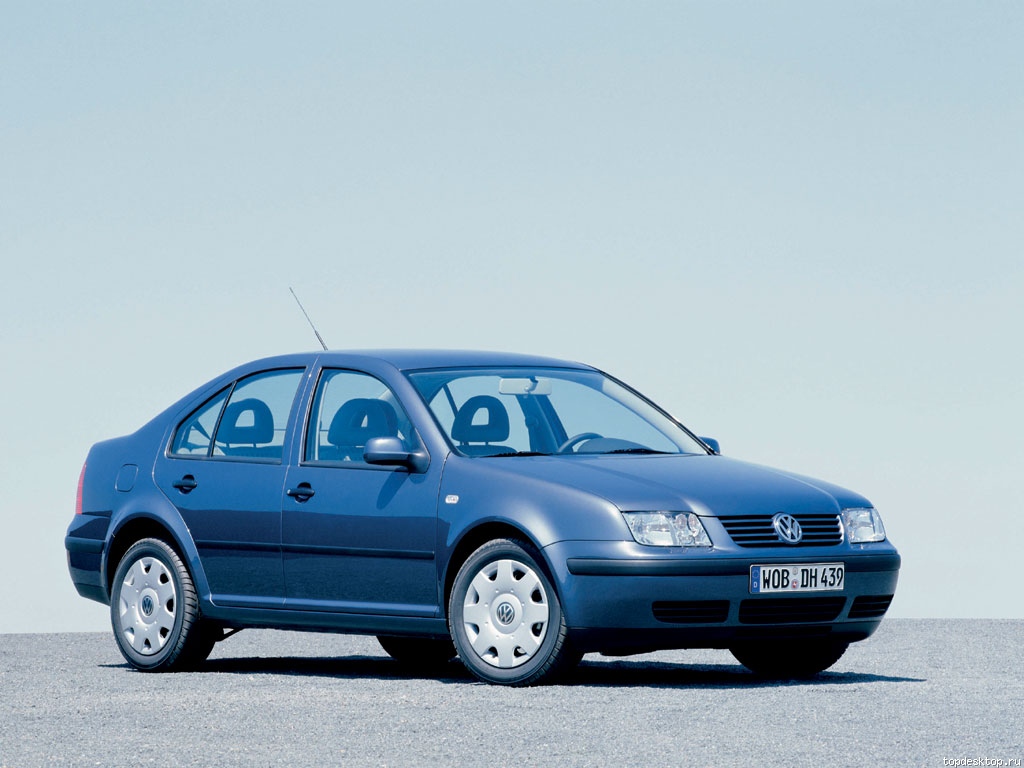 Volkswagen Bora built on the Golf IV platform, but apparently bears little resemblance to the familiar hatchback Golf of the new design front. Volkswagen Bora Golf hatchbacks grew by 230 mm length 5-seater car - 4380 mm. At 220 mm extended rear overhang, which made it possible to increase the useful amount of luggage up to 455 liters. Significant changes have taken place models not only in the rear, but the front of the car, such as lights, hood, fenders, grille, not to mention the bumpers. The design of Bora differs in severity. The long-term safety of the vehicle provides integrally coated body. Guarantee period from through corrosion — 12 years.
Sedans of Volkswagen Bora, intended for the European market, can be equipped with seven engine variants: five petrol and two turbodiesels. Turbodiesels have the same volume - 1.9 l but different boost pressure and, accordingly, power capacity: 90 and 115 hp
Gamma gasoline engines includes:
- The volume of 1.6 liters capacity of 100 hp
- The volume of 2.0 liters capacity of 115 hp
- The volume of 1.8 liters capacity of 125 hp (VR5)
- The volume of 2.3 liters capacity of 150 hp (VR5)
- The volume of 2.8 liters capacity of 204 hp (VR6)
In addition to the basic model, available in three versions, which Bora looks more comfortable and attractive: Comfortline, Highline and Trendline.
Bora Trendline - option in sporty style. Its main differences are Avus alloy wheels and sports front seats, adjustable in height.
9 Photos of Volkswagen Bora