Volkswagen Fox
Price:

$3,499 - $6,800 ⋅
4.5
⋅
Photos:

8
⋅
Views:

6916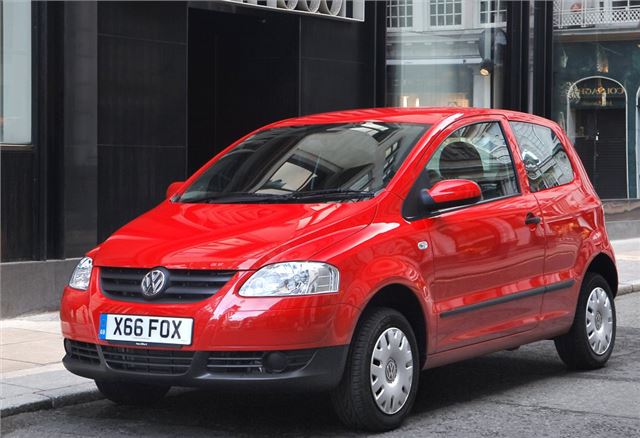 The car type of the urban Volkswagen Fox is realized in Latin America since 2004. In Europe, it appeared a year later - in 2005.
Body options of Volkswagen Fox - three-door hatchback, crossover (CrossFox), minivan (SportVan (or, depending on the market, Fox Plus), Suran, SpaceFox). This diversity testifies to the universality of the model platform.
In 2005, Volkswagen Fox was exported to Europe as a substitute for the laid-off from the production a hatchback Lupo. On these cars installed powertrains from European models: it was gasoline engines 1.2 and 1.4 with 56 and 76 hp, respectively, as well as the TDI turbodiesel 1.4 liter, which develops 71 hp. In particular there was not so much demand for Fox from European buyers, and in 2011, with the advent of the new compact model Volkswagen Up!, delivery vehicles have been stopped, and the restyling hatchback in Europe wasn't on sale.
Volkswagen Fox in the Brazilian market is one of the most affordable cars. Although its dimensions are suitable for segment B, thanks to affordable cars positioned in the segment A.
8 Photos of Volkswagen Fox