Volkswagen Touran
Price:

$32,000 - $44,000 ⋅
2
⋅
Photos:

9
⋅
Views:

2913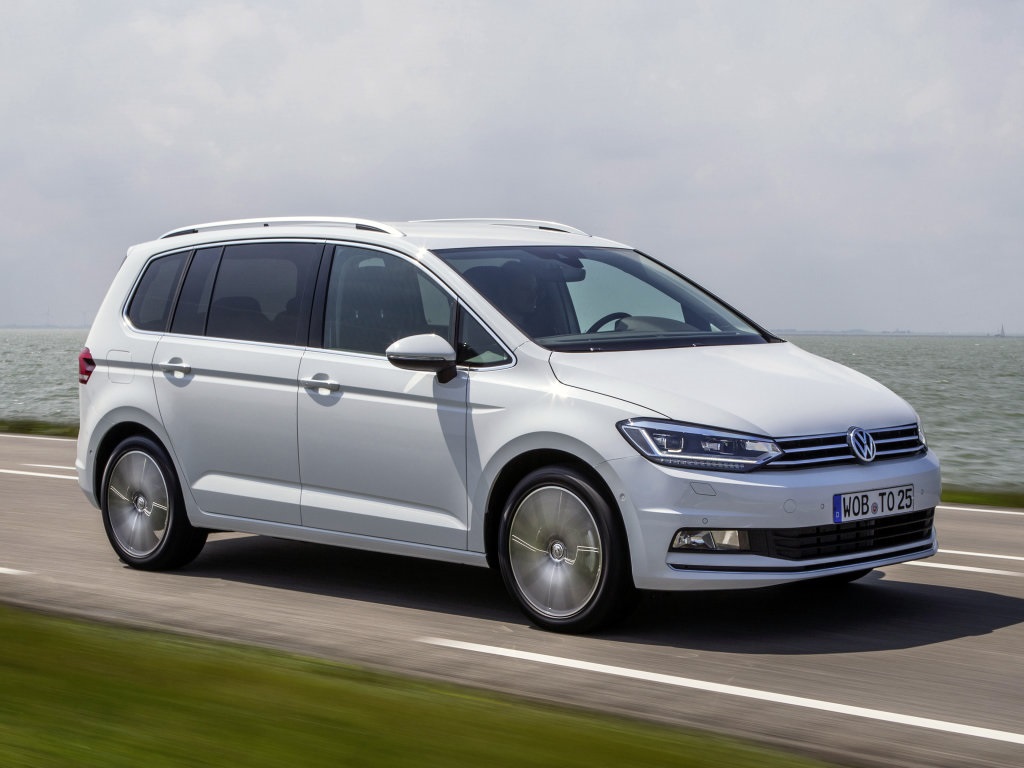 Volkswagen Touran is 5 and 7-seat compact MPV which is created by the company Volkswagen. For the first time, Volkswagen introduced the model to the public at the Motor Show in the capital of Netherlands in winter in 2003. After three years, restyled model was premiered in Paris. Volkswagen Touran can be not as popular as Volkswagen Transporter, but the model has quite spacious interior with large capacity. In addition to the saloon, technical characteristics also deserve to get attention.
The body of the model was galvanized, which protects from corrosion. Moreover, the model was welded by laser, meaning the quality of welds are much better. Passive safety of Volkswagen Touran was also performed at a high level. There are number of complete sets of Volkswagen Touran. There are available engines with direct injection maximum volume of 1.6 liter rated at 116 HP. Additionally, there are two turbo diesel power units volume of 1.9 and 2.0 liters capacity of 101 and 136 HP, respectively. Base version of Volkswagen Touran is powered by gasoline engine rated at 102 HP.
is really good choice for those who love family trips, as the cabin is spacious and practical. The model is available in three variants. The standard is designed for 5 people, whose trunk volume is 600 litres. The customer can order two separate chairs, which can be folded and stored under the floor. Moreover, all the seats can be customized by the desire of the owner. The whole concept of seat configurations of Volkswagen Touran offers more than 500 different positions.
Extensive protection system of Volkswagen Touran includes: belts for all 7 seats, ABS, ESP (Electronic Stabilisation Programme), BAS (Brake Assist System), 6 airbags (front and sides for driver, front and rear passengers), and disc brakes to all wheels (front with internal ventilation). All of the above surely makes the model high level of active safety.
9 Photos of Volkswagen Touran