Toyota Camry is most popular D class model in 2015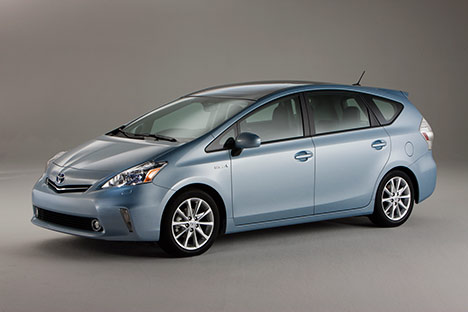 Toyota Camry became the most popular car in the world in class D models in 2015. During 12 months sales, Toyota Motor Company could sell 749,554 units of Toyota Camry. The universal model is a leader in the class in 13 consecutive years. Volkswagen Passat is on the second line with sales of 575,402 units. Top 3 is completed with Volkswagen Lavida, whose sales was 472,841. 2015 the top 10 class D models includes Hyundai Sonata (449,544), Mercedes C-class (371,785), Nissan Altima (a.k.a Teana, 363,693), Nissan Sylphy (a.k.a Sentra, 345,616), Ford Fusion (332,646), BMW 3 Series (332,550) and Chevrolet Malibu (314,763).
Note that D-segment medium cars includes cars whose length is approximately from 4.5 to 4.8 meters. In Europe, they are called large family cars. Currently, station wagon bodywork is particularly popular as they can accommodate five to seven people comfortably, plus there are a lot of free space for luggage.